Prof. Dr. med. Dipl.-Mus. Hans-Christian Jabusch
Musikermedizin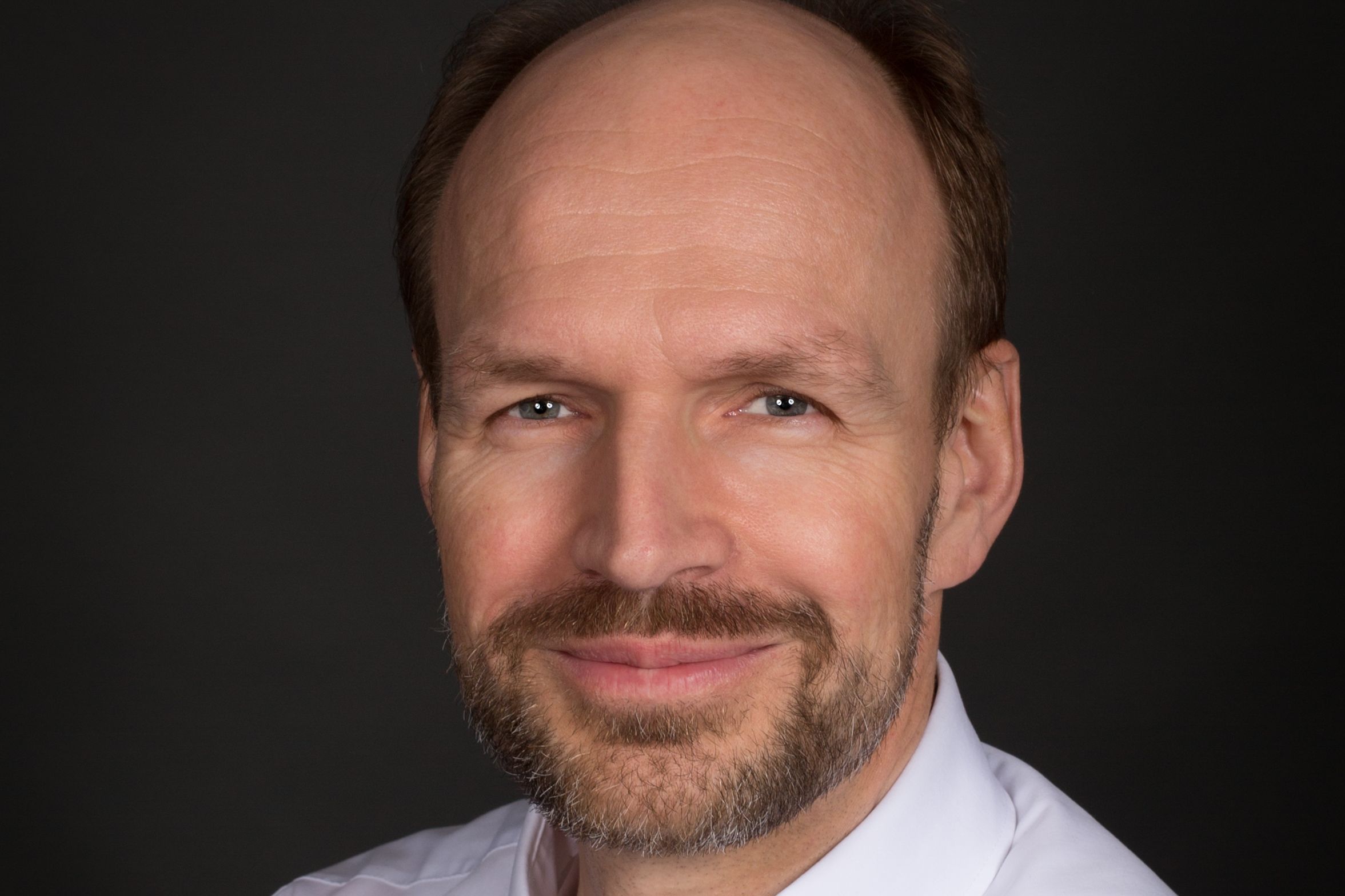 Hans-Christian Jabusch is head of the Institute of Musicians' Medicine (IMM) at Dresden University of Music Carl Maria von Weber.
He studied medicine at the Universities of Regensburg and Marburg, Germany and at Hadassah Medical Center, Jerusalem, Israel. He holds a piano performance degree from Würzburg Academy of Music where he studied with Norman Shetler. Following three years of clinical work and scientific research in internal medicine, from 2000 until 2008 he held a postdoctoral position at the Hannover Institute of Music Physiology and Musicians Medicine where he received his clinical training in musicians' medicine. In 2006, he received the habilitation degree (postdoctoral lecture qualification) in systematic musicology.
Dr. Jabusch was appointed professor of musicians' medicine in 2008. In addition to clinical work at the IMM, he supervises the prevention program for music students at the Dresden University of Music. His scientific interests include sensorimotor learning in musicians and evaluation and optimization of practice strategies. His clinical research is focused on the pathophysiology, diagnostics, treatment and prevention of playing-related disorders in musicians such as musician's dystonia and overuse syndromes.
Dr. Jabusch is a board member of the German Association for Music Physiology and Musicians' Medicine (DGfMM). He was the Vice-president of the DGfMM from 2017 until 2019.