The training of the string classes ranges between the traditional and the modern, Dresden's top orchestras and soloistic aspiration. Musicians from the Sächsischen Staatskapelle Dresden or the Dresden Philharmonic Orchestra instruct alongside international soloists and renowned pedagogues.
Subjects
Further Information on the Study Programme
The focus of the study programme is the development of an artistic personality with all its creative potential, who confidently meets the requirements of the current music business. The basis for this is the comprehensive technical and musical training and promotion of creativity and independence.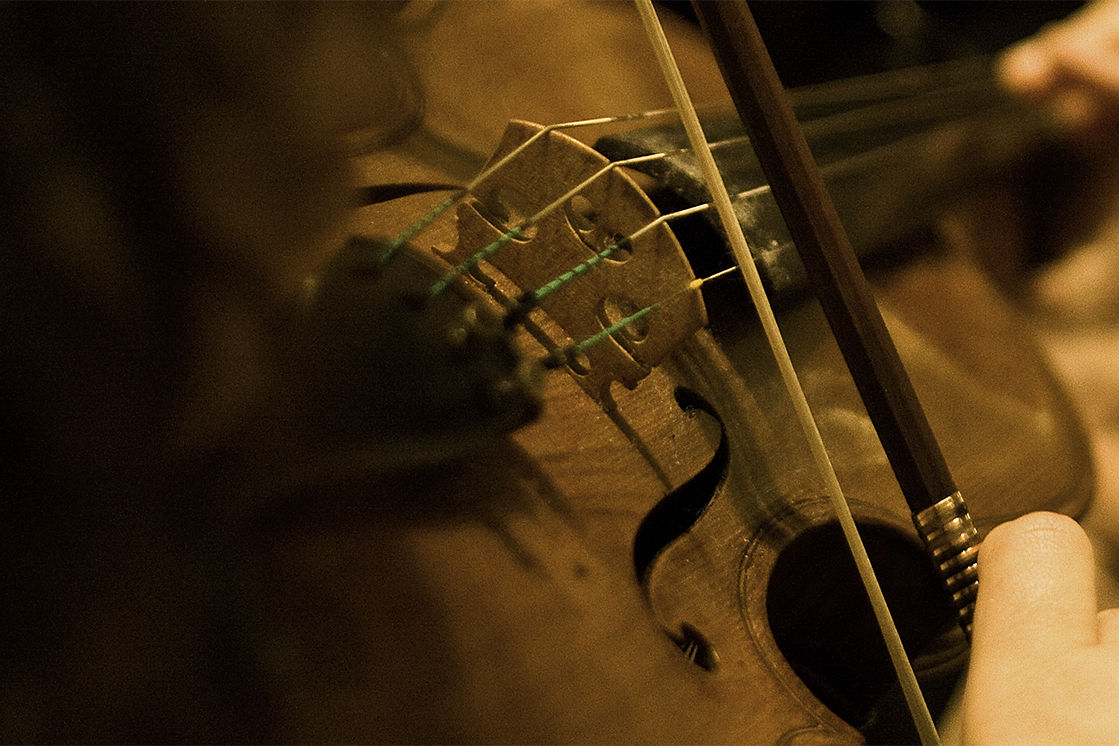 Cynthia Miller Freivogel (Amsterdam)
Masterclass Baroque Music
05.11.21, Friday 10:00 - 18:00 Uhr
06.11.21, Saturday 09:30 - 14:30 Uhr
A course in baroque music with respect to the use of contemporary string instruments and their technical potential in practical implementation in authentic interpretation.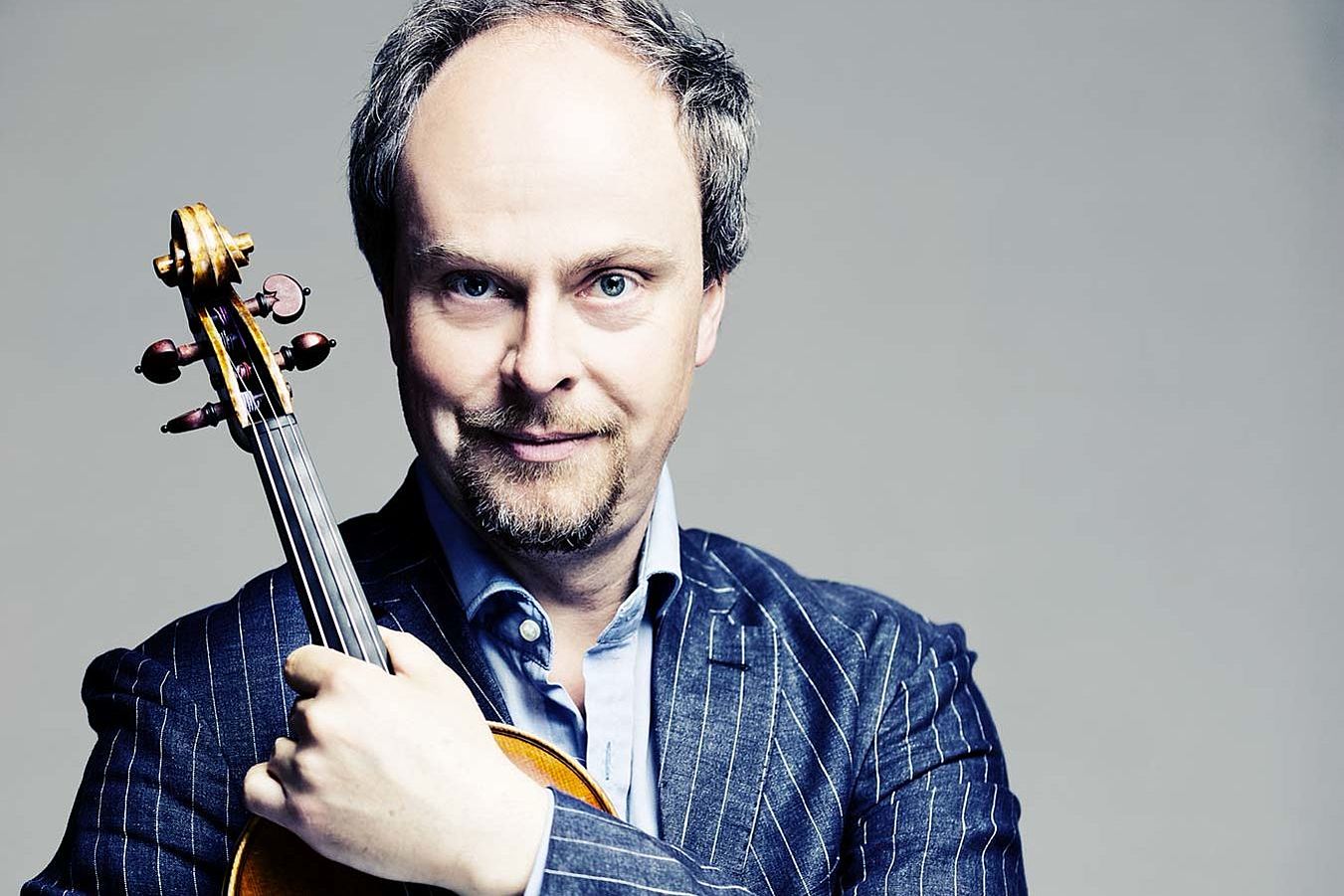 Prof. Hartmut Rohde, UdK Berlin
Masterclass Viola
29.11.21, Monday 10:00 - 18:00
30.11.21, Tuesday 09:30 - 15:30
A master class in the interpretation of viola literature, with new insights into the interpretation of works, suggestions, discussions regarding styles, problems with mastering the instrument, preliminary exercises including mental training.
Bowed Stringed Instruments
News
Violoncello
Studiendekan Streicher/Harfe
Sprechzeiten im Semester:
Mo, 11:00 - 12:00 Uhr
Termine nach Möglichkeit bitte digital oder telefonisch
Rosemarie Wünnenberg
Leitung Sekretariat der Fakultäten