The specialisation composition stands for comprehensive training in the fields of acoustic composition and new music, music theatre and electronic music, audio-visual and hybrid music, which is supplemented by a high proportion of practice-oriented project work.
Training
Broadly Diversified, Practically Oriented, Individually
The focus of the study programme is the development of an artistic personality with all its creative potential, who confidently meets the requirements of the current music business. The basis for this is the comprehensive technical and musical training and promotion of creativity and independence.
Besides one-to-one lessons with Mark Andre, Manos Tsangaris or Stefan Prins, and workshops with selected artists such as Ensemble Recherche, Lucas Fels, Sarah Maria Sun, Arditti Quartett, Peter Veale, Bill Forman, Jörg Widmann, and many more, seminars with Mark Andre are part of the theoretical training. The training experiences practical relevance through cooperation with major orchestras such as the MDR Symphony Orchestra, the Dresden Philharmonic or the Soundfactory Orchestra Wroclaw and excursions to the INM Darmstadt.
The focus is on scenic composition and performance. Project-oriented cooperative work with Manos Tsangaris is as much a part of the subject profile as interdisciplinary cooperation with various partners, including the Dresden Academy of Fine Arts, the Akademie der Künste Berlin, Festspielhaus Hellerau and regular excursions e.g. to the Munich Biennale or the Gutshof Sauen.
From fixed media to live electronics and audio-visual sound installations, the studies include acoustics, sound and video editing and programming as well as the possibility to develop and perform hybrid electro-acoustic instruments in the "Sound&Fury" improvisation ensemble. The study is rounded off by a professional production environment in the Hybrid Music Lab and various projects, e.g. as part of the Next Generation festival at the ZKM Karlsruhe, with the Toulouse Conservatory and the Bauhaus University Weimar.
For many years, 3 or 4 renowned composers of very different stylistic orientations have been invited regularly each year and portrayed in project weeks. In recent years these have included Helmut Lachenmann, Dieter Schnebel, Wolfgang Rihm, Sofia Gubaidulina, Brian Ferneyhough, Enno Poppe, Rebecca Saunders, Isabel Mundry, Jennifer Walshe, Martin Schüttler, Johannes Kreidler, Georg Friedrich Haas, Rama Gottfried, Sarah Nemtsov, Chaya Czernowin, Malin Bang & George Lewis.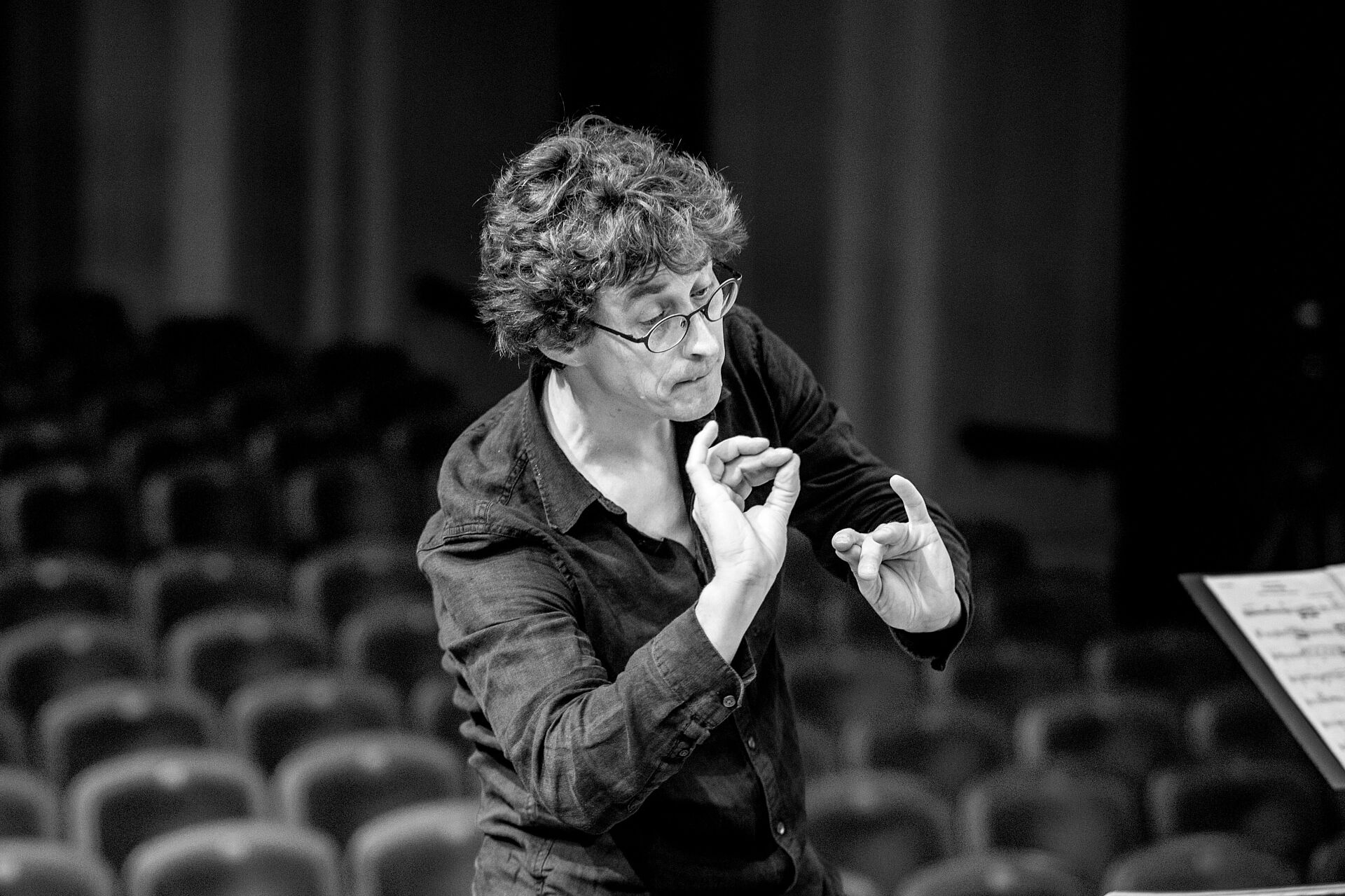 Faculty
Professors and Lecturers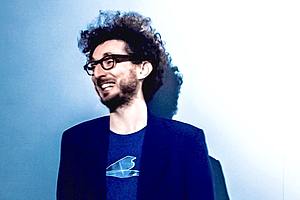 Komposition
Leiter Hybrid Music Lab
Stellvertretender Studiendekan Komposition/Musiktheorie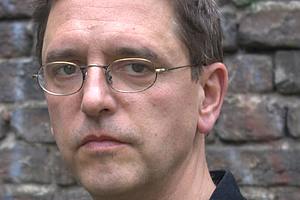 Komposition
Stellvertretender Studiendekan Komposition/Musiktheorie
Contacts for all professors, lecturers and staff can be found here
Gesprächskonzert mit Prof. Hans Tutschku am 8. Dezember
Contact
Composition Department
Leiter des Zentrums für Musiktheorie
Studiendekan Musiktheorie/Komposition
Komposition
Stellvertretender Studiendekan Komposition/Musiktheorie
Komposition
Leiter Hybrid Music Lab
Stellvertretender Studiendekan Komposition/Musiktheorie
Rosemarie Wünnenberg
Leitung Sekretariat der Fakultäten