Niklas Lukassen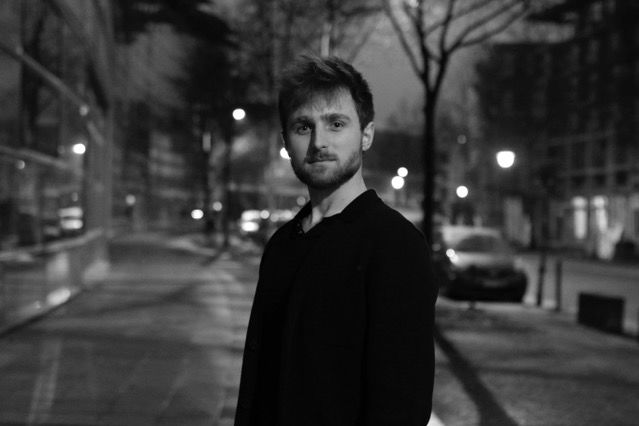 Niklas Lukassen überzeugt als Tausendsassa mit einem besonderen lyrischen Sinn gleichermaßen auf dem Kontrabass und auf der Bassgitarre. Er absolvierte sein Bachelorstudium am Jazzinstitut Berlin und sein Masterstudium an der Manhattan School of Music, welches er mit vollem Stipendium unter seinem Mentor Ron Carter abschloss. Weitere akademische Erfahrungen waren zwei Sommeraufenthalte am Berklee College of Musicin Boston und die Betty Carter Jazz Ahead Residencyin Washington D.C.
Beheimatet in mehreren musikalischen Welten, hatte Niklas Lukassen unter Anderem Gelegenheit mit Mike Stern, Richie Beirach, Jorge Rossy und Joe Lovanozu kollaborieren. Zusätzlich zu seinen Aktivitäten als Bassist präsentiert er sich regelmäßig als Komponist und Bandleader. Auch als Sänger war er Mitglied einiger Ensembles wie beispielsweise dem Bundesjazzorchester.
Sein Leben als Musiker hat ihn bereits auf Tourneen nach China, Malaysien, Saudi Arabien, Westafrika, in die USA und durch Europa geführt.