Prof. Michael Schütze
Liedklasse/Vokalkorrepetition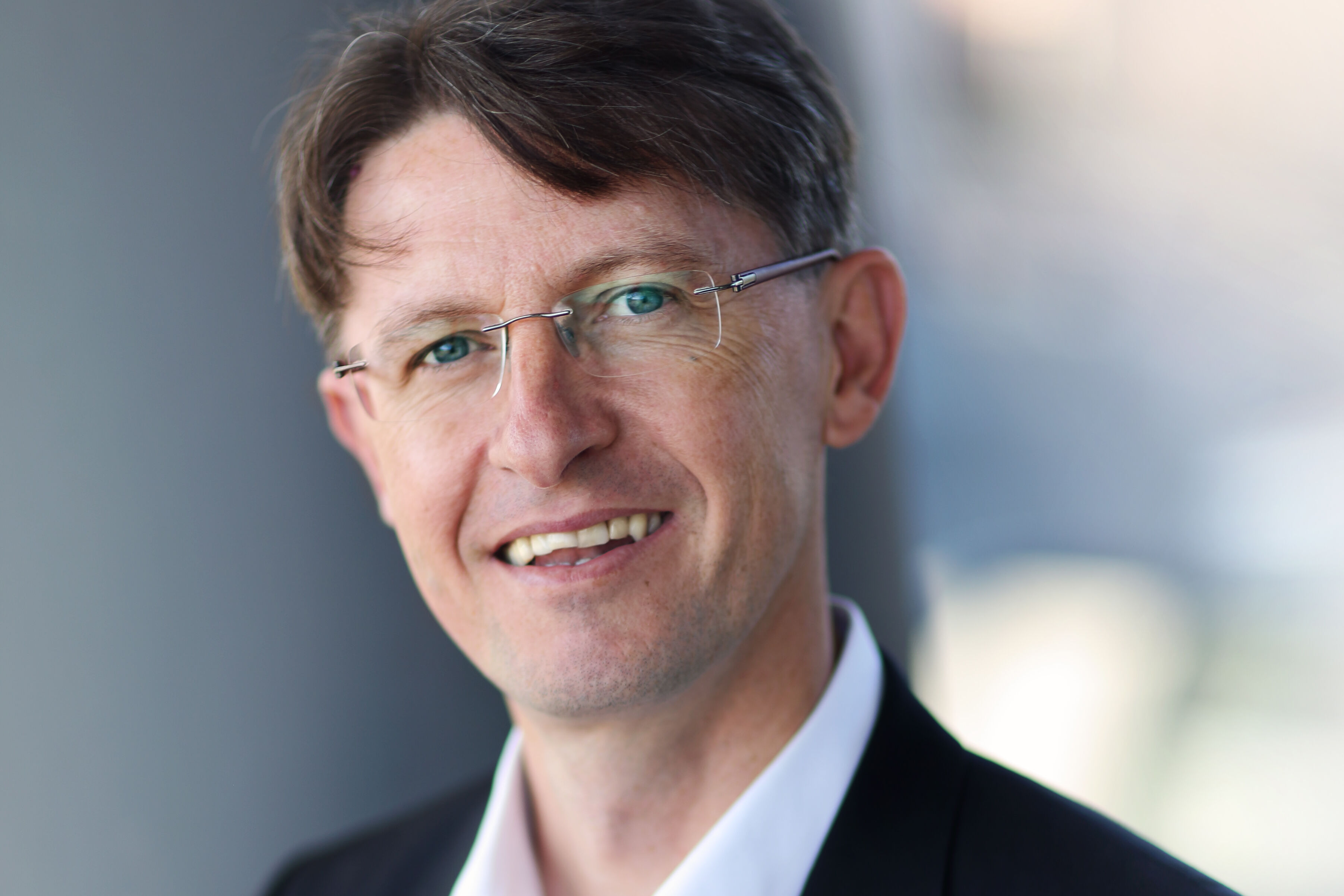 Michael Schütze studierte an der Hochschule für Musik Dresden Klavier und Liedbegleitung. Er erhielt u.a. Unterricht in der Liedklasse von KS Dietrich Fischer-Dieskau. Einladungen zum renommierten Festival des Boston Symphony Orchestra folgend setzte er sein Studium am Tanglewood Music Center (USA) fort.
Michael Schütze konzertierte als Solist verschiedener Orchester, darunter die Anhaltische Philharmonie Dessau.
Regelmäßig wird er als offizieller Begleiter für internationale Gesangswettbewerbe verpflichtet, zum Internationalen Robert-Schumann-Wettbewerb in Zwickau, zum Wettbewerb des Bayrischen Rundfunks "La Voce", den "NATS" in Los Angeles, DEBUT in Weikersheim und zum "Competizione dell'Opera".
Er unterrichtet Korrepetition und Liedgestaltung an der Hochschule für Musik Dresden. Außerdem ist er gefragter Begleiter verschiedener Chöre (Dresdner Kammerchor, Singakademie Dresden u.a.) sowohl als Pianist als auch als Organist. Er ist gern gesehener Gastpianist bei der Sächsischen Staatskapelle Dresden und der Elbland Philharmonie Sachsen. Seit 2004 unterrichtet er regelmäßig als Gastdozent in den Vereinigten Staaten, wie an der California State University in Fullerton, dem Cincinnati Conservatory of Music, der Brigham Young University Provo sowie an der University of Delaware.
2014 nahm er eine DAAD-Gastdozentur an der University of New Mexico wahr und unterrichtete als Gastdozent an der Ionischen Universität Korfu. Er arbeitete als Liedbegleiter mit Sängern wie René Pape, KS Olaf Bär, KS Andreas Schmidt, Christoph Pohl, Georg Zeppenfeld und Henriette Gödde, die 2016 mit ihm am Klavier den 1. Preis beim Internationalen Schumann-Wettbewerb in Zwickau gewann.
Konzerte und Festivals (Festival Mitte Europa, Lausitzer Musiksommer, Kurt-Weill-Fest Dessau, Dresdner Musikfestspiele) führten ihn in zahlreiche europäische Länder. Rundfunkaufnahmen bei MDR und RBB und dem zypriotischen RIK liegen vor.
2018 erschien beim Label GENUIN eine Lied-CD mit Werken des koreanischen Komponisten Young Jo Lee mit der Sopranistin Yoora Lee-Hoff.
2011 wurde er zum Professor an der Hochschule für Musik Dresden berufen.
Seit 2019 ist er Inhaber der Klavierprofessur an der Evangelischen Hochschule für Kirchenmusik Dresden.