At the Dresden College of Music Carl Maria von Weber, future singers are trained under outstanding study conditions and in an exceptionally creative environment. Many winners of national and international competitions, world-famous alumni, engagements in top choirs and successful solo careers testify to the efficiency and sustainability of our training concept.
---
Training
broadly diversified, practically oriented, individually
The focus of the study programme is the development of an artistic personality with all its creative potential, who confidently meets the requirements of the current music business. The basis for this is the comprehensive technical and musical training and promotion of creativity and independence.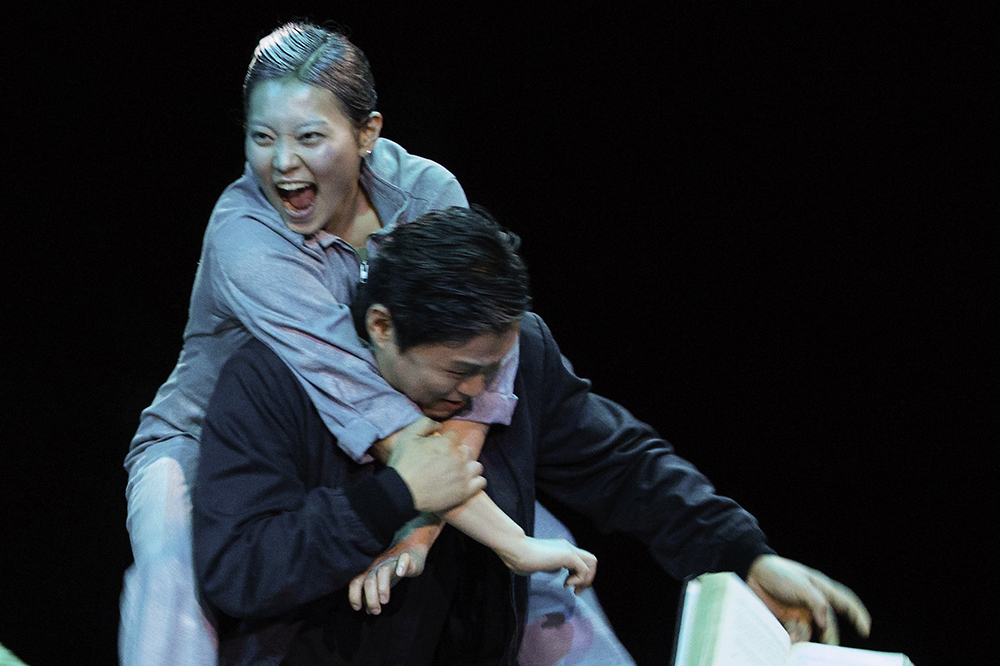 In the ensemble work of the Master's programme "Opera" you will acquire comprehensive stylistic confidence in all epochs of music theatre, the ability to interpret and language competence.
In the Master's programme, the Lied and Concert Class is dedicated to imparting extensive knowledge and suggestions in song and oratorio singing.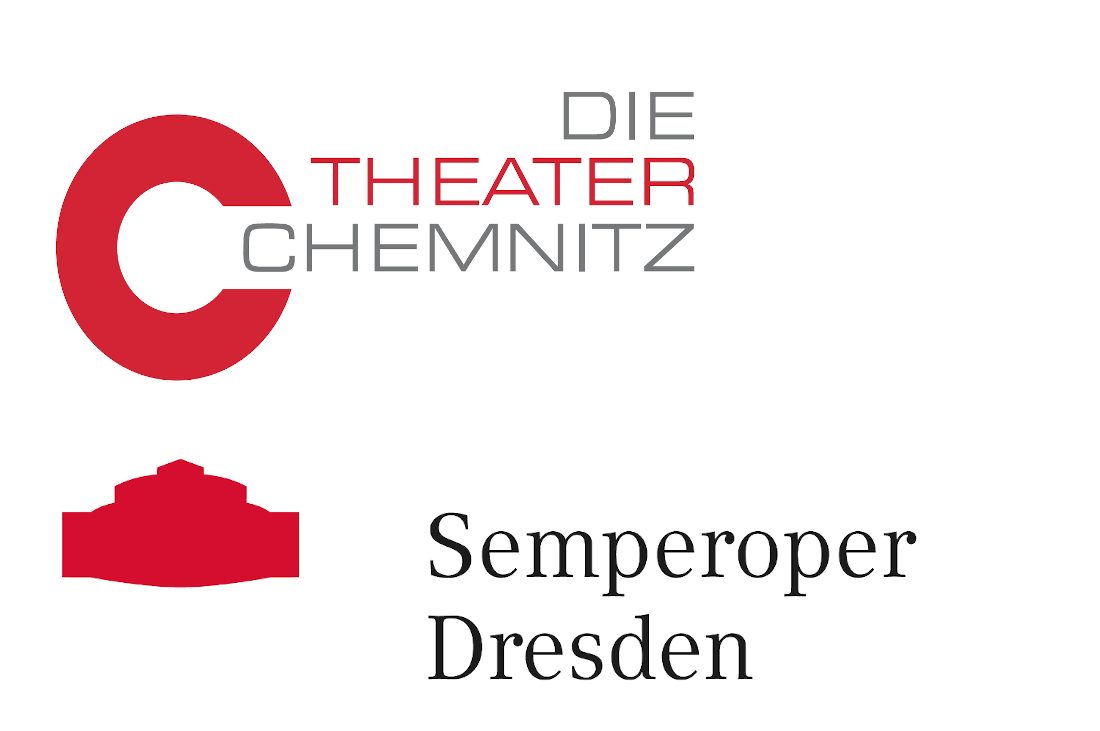 The Master's programmes in Choral Singing and Stage Practice Solo offer students practical work experience in the Sächsische Staatsoper Dresden (Semperoper) or the Städtische Theater Chemnitz, already during their studies.
Master of Music Stage Practice Solo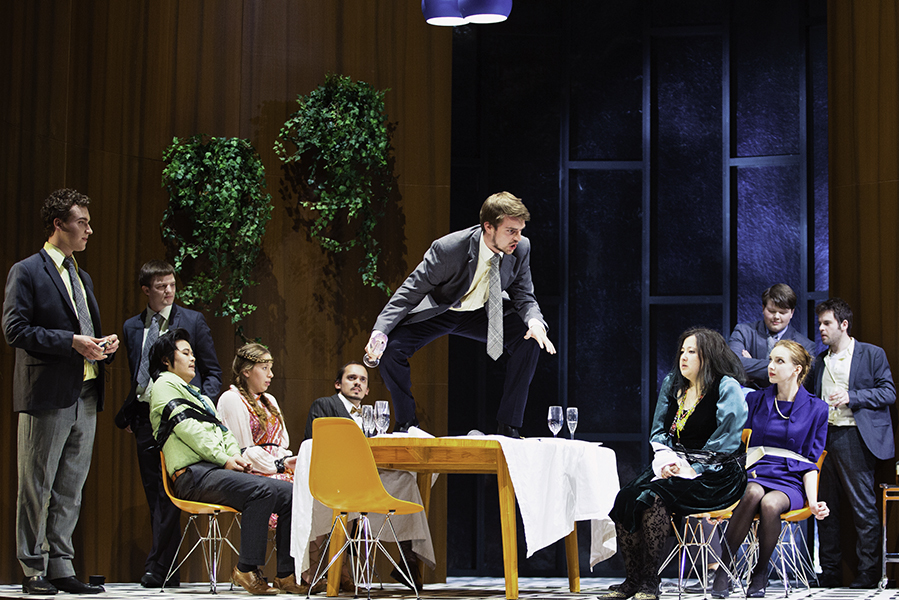 In addition, and depending on individual objectives, audition training and regular auditions before directors, agencies and on the stages of the region are also part of the programme. The training spectrum is extended by regular master classes and workshops with internationally successful artists. Furthermore, the college's own recording studio offers the opportunity to create professional application videos or sound recordings as part of your studies.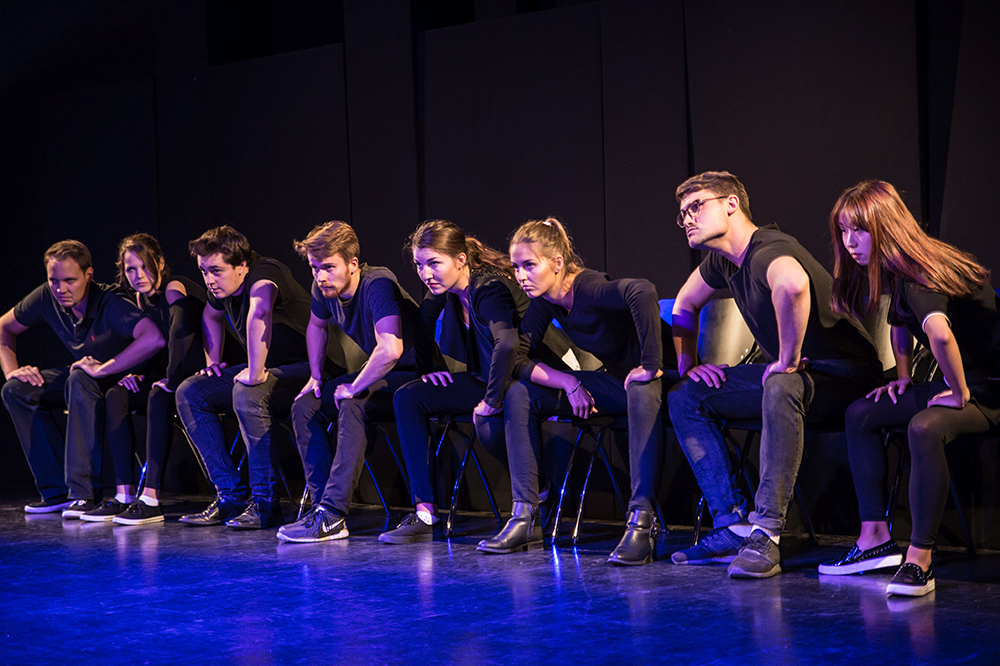 Concert and Stage Practice
Networking with the various theatre and university institutions in Dresden and the region as well as cooperation at national and international level is part of the profile of our work. The Dresden Academy of Fine Arts is a permanent partner. The Palucca University of Dance is also repeatedly involved in the productions.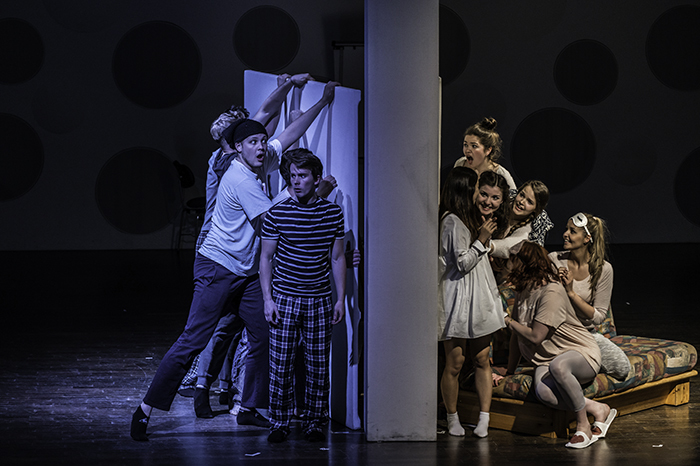 Depending on the self-determined goal of the training, students can choose between artistic and pedagogical studies. In both fields it is possible to take different modules for individual specialisation.
---
Applicants
Entrance Requirements
Students
Study Curriculum & Documents
---
Faculty
Professors and Lecturers (full-time)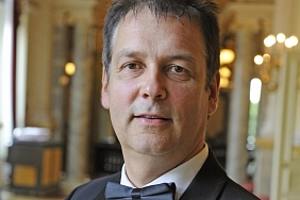 | | |
| --- | --- |
| Mobile: | +49 172 7903240 |
| Email: | |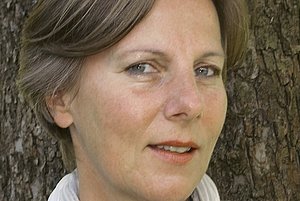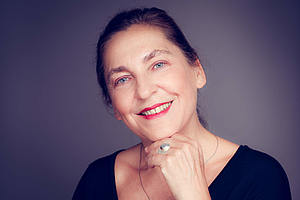 Studiendekanin der Fachrichtung Gesang
| | |
| --- | --- |
| Phone: | |
| Mobile: | +49 176 31024132 |
| Email: | |
Sprechzeiten der Studiendekanin für Gesang:
Nach vorheriger Anmeldung im Sekretariat der Fakultät 1
Frau Fischer, Tel.: +49 351 4923 669
Mittwochs von 09:00-10:00 im Zimmer S 2.05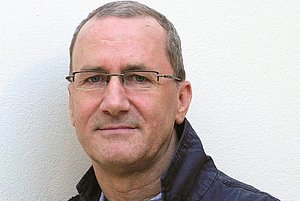 | | |
| --- | --- |
| Phone: | |
| Mobile: | +49 176 82036012 |
| Email: | |
Faculty
Professors and Lecturers (teaching assignment)
Contacts for all professors, lecturers and staff can be found here
---
Award Winners
Competitions and Scholarships
---
Master classes and workshops
Mit "ALL YOU NEED personal management nicolai"
4.12. ab 14.30 Probebühne
5.12. ab 10.00 Kleiner Saal
Kammersängerin Brigitte Fassbaender zu Gast an der Dresdner Musikhochschule
---
Engagements
Successes of our Alumni and Students
Sergio Raonic Lukovic, ehemals Klasse Prof. Hartmut Zabel