Education, artistic practice and research
in Dresden's creative and cultural environment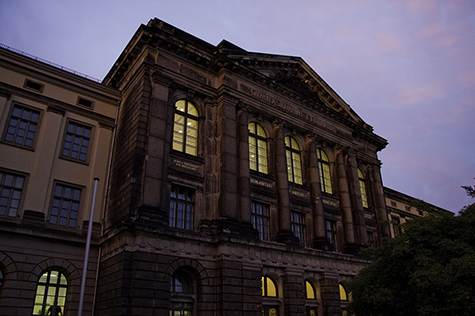 The history of the Carl Maria von Weber College of Music in Dresden dates back to the 19th century. Founded in 1856 as a private conservatory, today it is a state institution at university level.
Read more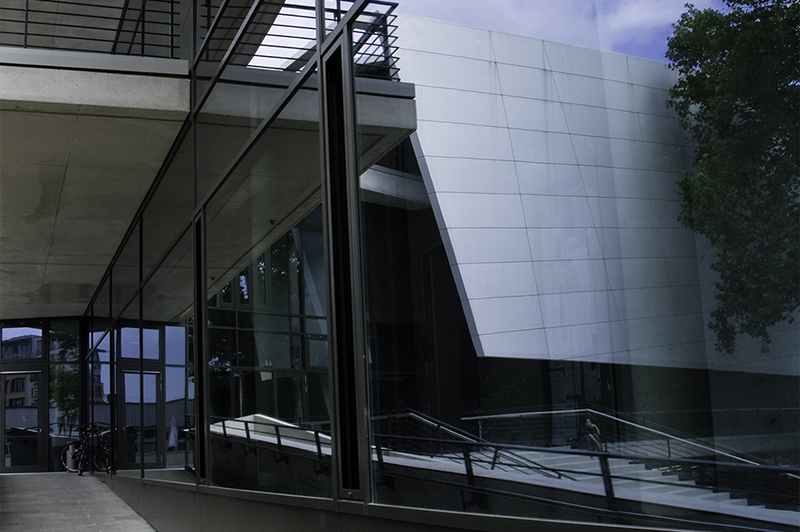 The Dresden College of Music is known for its exceptionally broad spectrum of stdy opportunities at an outstanding level. Both faculties offer both classical and pedagogical training. In addition to the artistic courses of study leading to a bachelor's and master's degree, the university also offers special courses of teaching profession. Apart from the classical studies of teaching professions, in which the school subject music is supplemented by a further subject, the so-called double subject music can also be studied, in which a further musical subject can be chosen instead.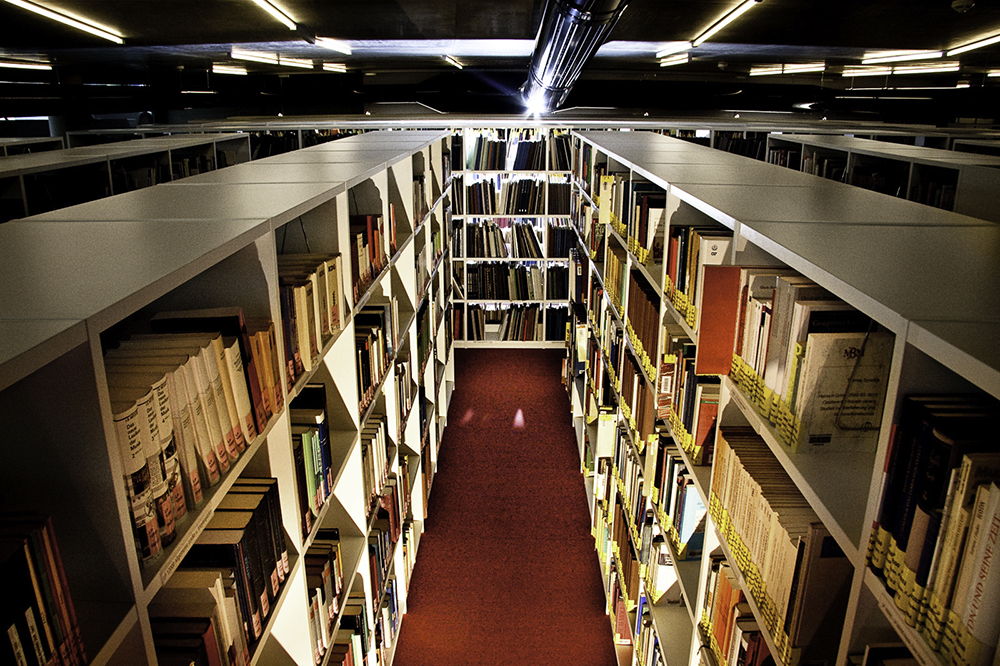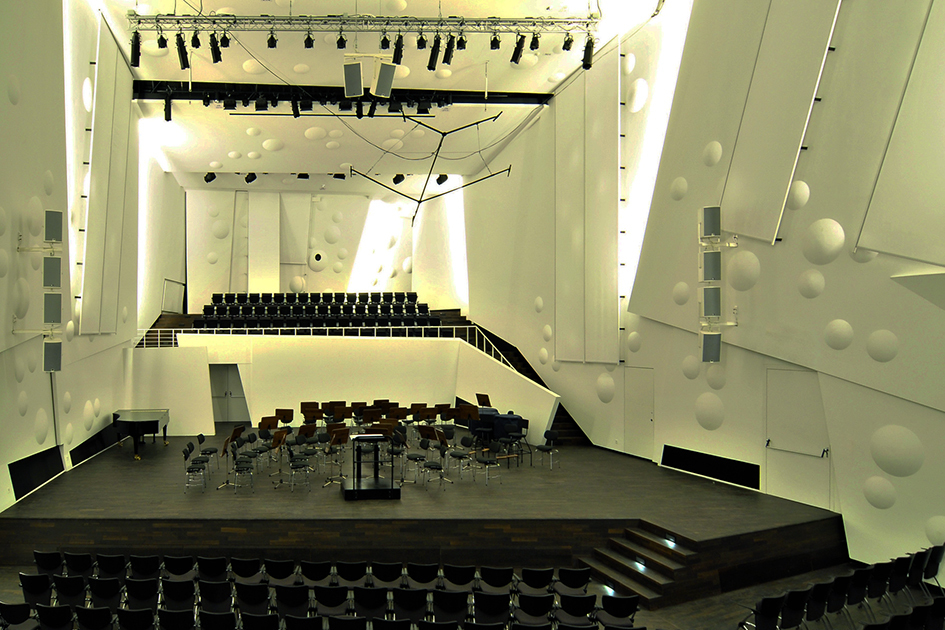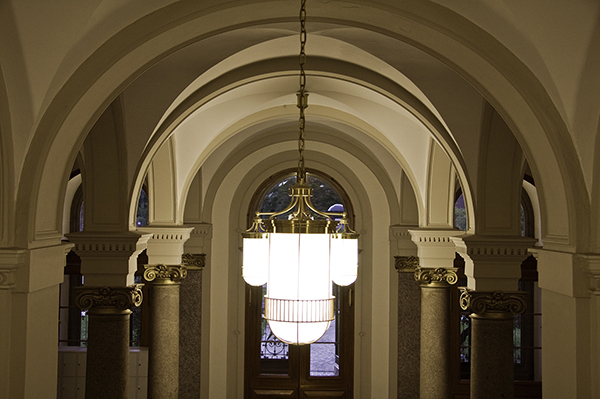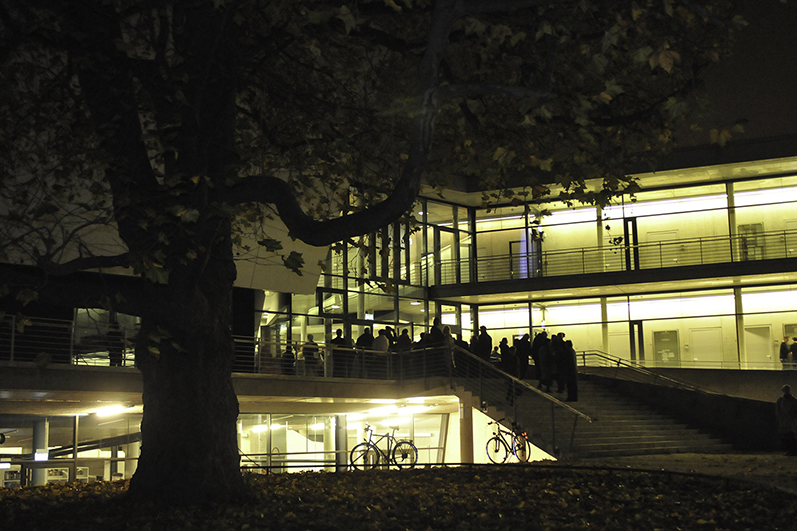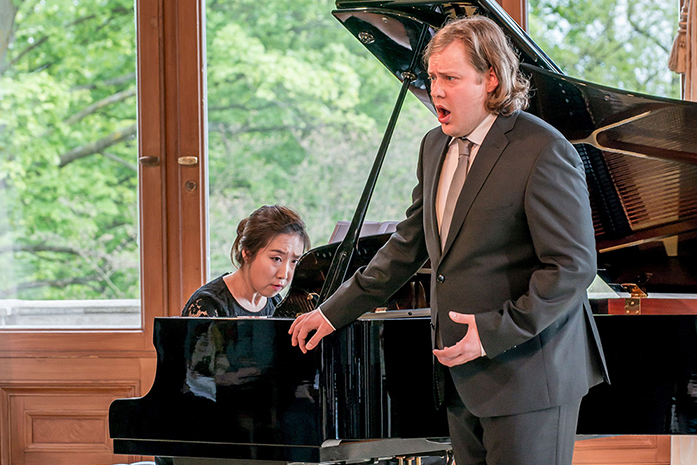 Many prize-winners at national and international competitions, world-famous alumni, engagements in top orchestras and choirs and successful solo careers testify to the efficiency and sustainability of this educational concept.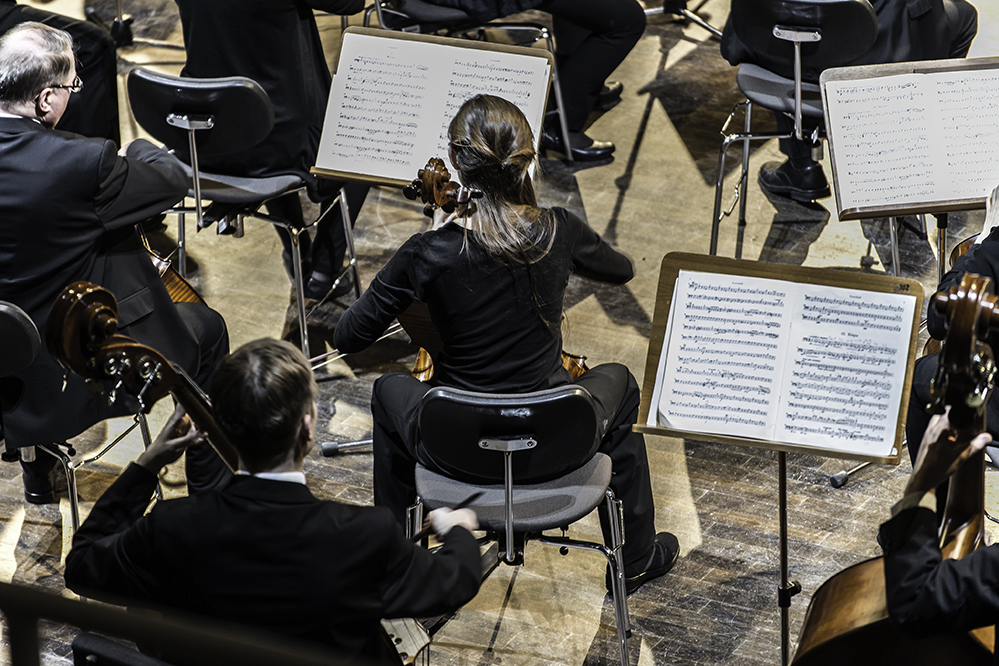 Through close cooperation with institutions such as the Semper Opera House, the Staatsschauspiel, the Academy of Fine Arts and the Palucca University of Dance, students gain valuable experience in artistic professional practice during their training. The cooperation with the Staatskapelle Dresden, the Dresden Philharmonic, the Elbland Philharmonic, the Erzgebirgische Philharmonie Aue and many other ensembles complements the spectrum of studies.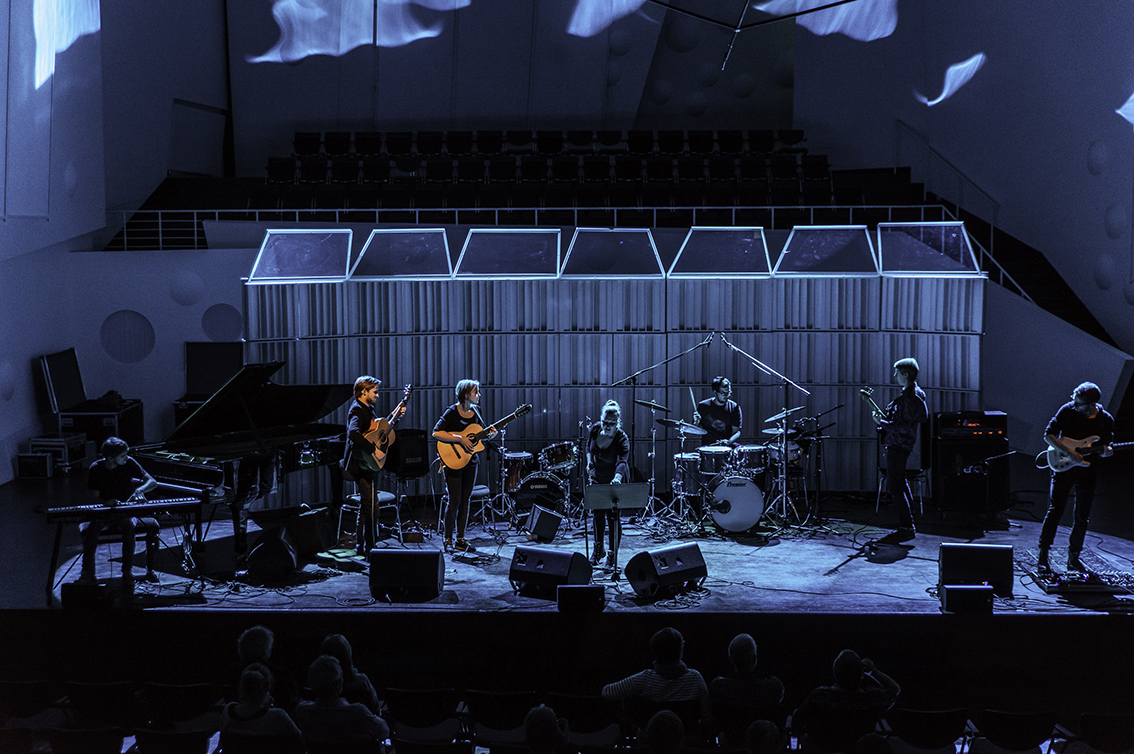 The Dresden College of Music is the largest concert organiser in the region. More than 400 events take place every year in the modern concert hall, in smaller college halls and in several external venues. The variety of offers is unique and ranges from workshops to competitions to master classes, from song recitals to opera productions and from children's and chamber music concerts to symphony and graduate concerts to band summits, jazz festivals and open-air events.