The Dresden College of Music views itself as a place for the cultivation of the music culture in which art, science and instruction in theory and practice are interconnected. There is a lively exchange between tradition and renovation, continuity and experiment. Freedom to experiment, new working methods and artistic research are components of everyday life at the College.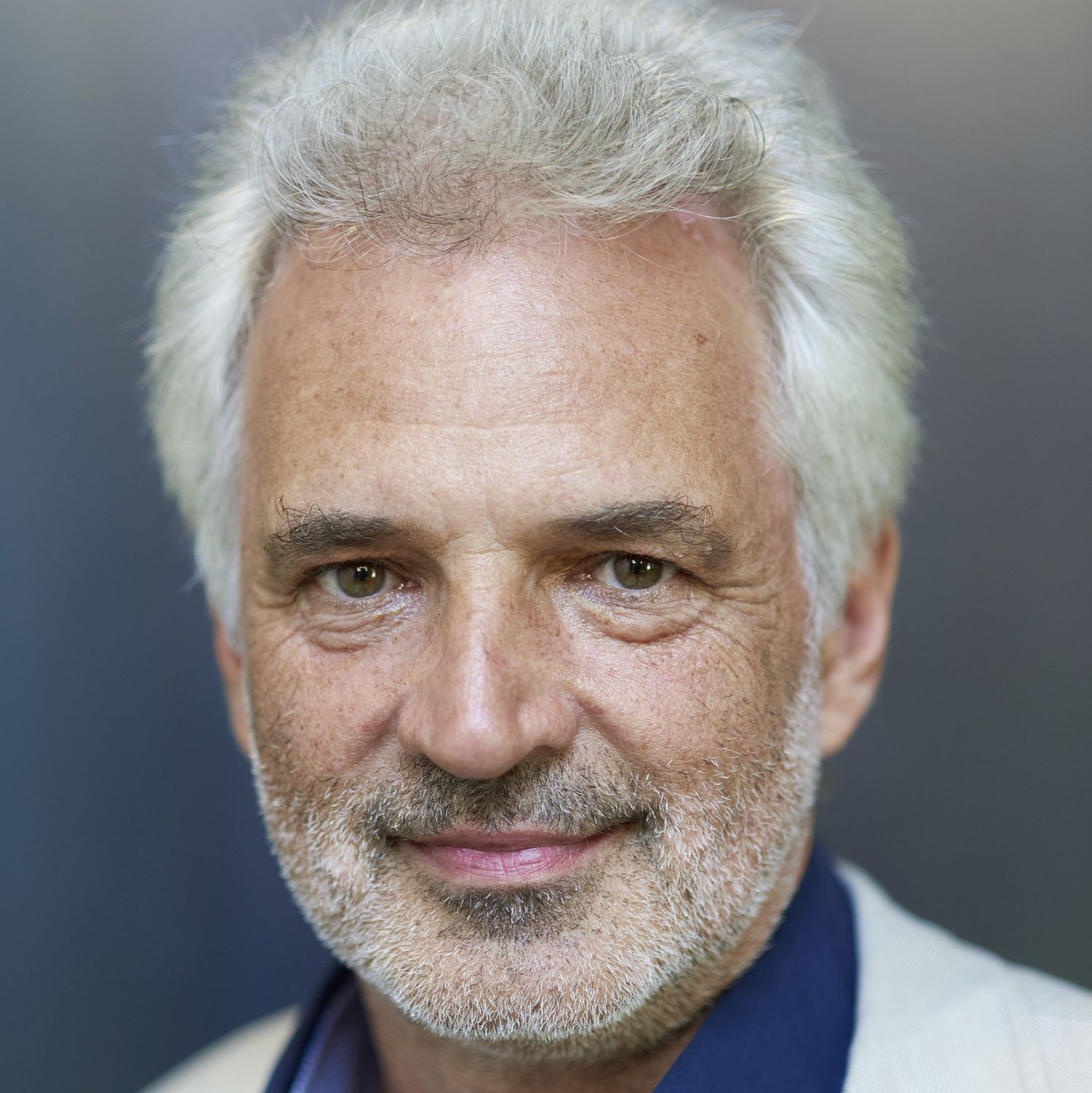 Zum Abschluss des Heinrich-Schütz-Semesters
Verehrte Studierende, liebe Kolleginnen und Kollegen,
das Wintersemester 2022/23 ist zu Ende. Es war ein denkwürdiges Semester, haben wir es doch von Anfang bis Ende dem musikalischen Urvater Mitteldeutschlands Heinrich Schütz gewidmet. Der 350. Todestag des genialen Meisters hat uns bewegt, ausgehend von seinen Innovationen, die zu unseren Traditionen geworden sind eigene innovative Impulse zu setzen, seine Ideen auf die heutige Zeit bezogen weiterzudenken und seine Ideale generationenübergreifend zu vertiefen. Ich möchte allen Studierenden, Kolleginnen und Kollegen aus den Bereichen der Lehre, der Wissenschaft und der Verwaltung danken, die dieses Heinrich-Schütz-Semester inhaltlich verantwortet, praktisch umgesetzt und zu etwas Besonderen haben werden lassen. Nicht zuletzt gilt mein besonderer Dank Herrn Dr. Thomas de Maizière für die Übernahme der Schirmherrschaft über das Heinrich-Schütz-Semester.
Jetzt gilt es, das Sommersemester mit all seinen Herausforderungen in Angriff zu nehmen. Nachdem Corona derzeit überwunden scheint, müssen wir weiterhin mit der Gewissheit leben, dass der Krieg in der Ukraine weitertobt und kein Ende absehbar ist. Wohl wissend, dass diese Tatsache in den täglichen Studien- und Arbeitsprozessen stets präsent sein wird, wünsche ich uns allen und besonders unseren Studierenden ein erfolgreiches Sommersemester 2023.
Alles Gute,
Ihr Axel Köhler
Rektor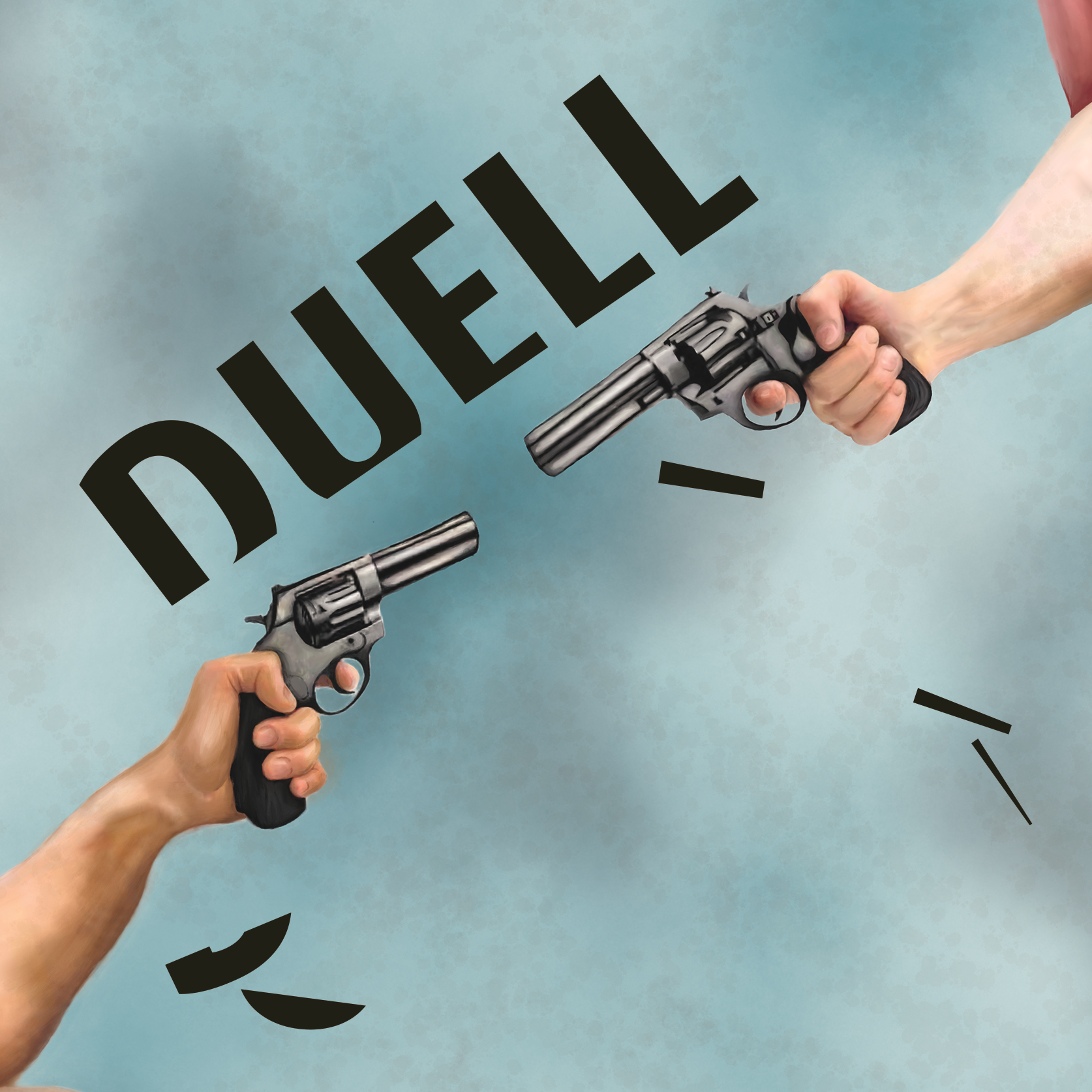 Opernproduktion 2023: DUELL
Die Jahresproduktion der Opernklasse ist ein Doppelabend: Im ersten Teil des Abends werden Ausschnitte aus Monteverdis "L'Orfeo" und Madrigalen wie z.B. "Combattimento di Tancredi e Clorinda" durch Neukompositionen von Studierenden der HfM Dresden zu einem neuen Stück verbunden. Im zweiten Teil des Abends wird Dominick Argentos Kammeroper "Der Bär" (The Boor) aufgeführt. Was haben nun Monteverdis Welt und Argentos Kammeroper gemeinsam? Es ist das Thema des Kampfes in der und um die Liebe. In beiden Abendteilen kommt es zu duellierenden Auseinandersetzungen. Das Thema des Verlustes eines geliebten Menschen wird aus ganz verschiedenen Perspektiven betrachtet. Im Monteverdi haben Liebe, Kampf und Verlust einen universellen Charakter. In der Kammeroper Argentos, die auf Grundlage des Stücks "Der Bär" von Anton Tschechow basiert, ereignen sich die gleichen Themen in einer privaten, alltäglichen Welt. Das Bühnenbild sowie die Neukompositionen verbinden beide Abendteile miteinander und schlagen eine Brücke vom Empfinden der damaligen Zeit bis in unsere heutige Welt.
Die Premiere A ist am 22.04.23 Samstag 19:30 im Kleinen Haus des Staatsschauspiels Dresden.
Weitere Vorstellungen: 23.04. (Premiere B)/19:00, 27.04./19:30, 07.05./19:00, 13.05./19:30, 14.05./16:00, 21.05./19:00, 25.05./19:30
Stage practice guaranteed
The student ensemble projects come to an end in concerts, performances and sessions in the modern, multifunctional concert hall of the music college and in renowned venues in Dresden and the region. A great opportunity to gain musical professional experience as part of regular training and to gain stage experience!
Focus on Professional Career
The focus of the course is the development of an artistic personality with all its creative potential. The basis for this is knowledge of the requirements of the current music business. With events on the topic of "career entry", the students are empowered to confidently shape their career path. You can prepare for the realities of your professional career!
---