The Dresden College of Music views itself as a place for the cultivation of the music culture in which art, science and instruction in theory and practice are interconnected. There is a lively exchange between tradition and renovation, continuity and experiment. Freedom to experiment, new working methods and artistic research are components of everyday life at the College.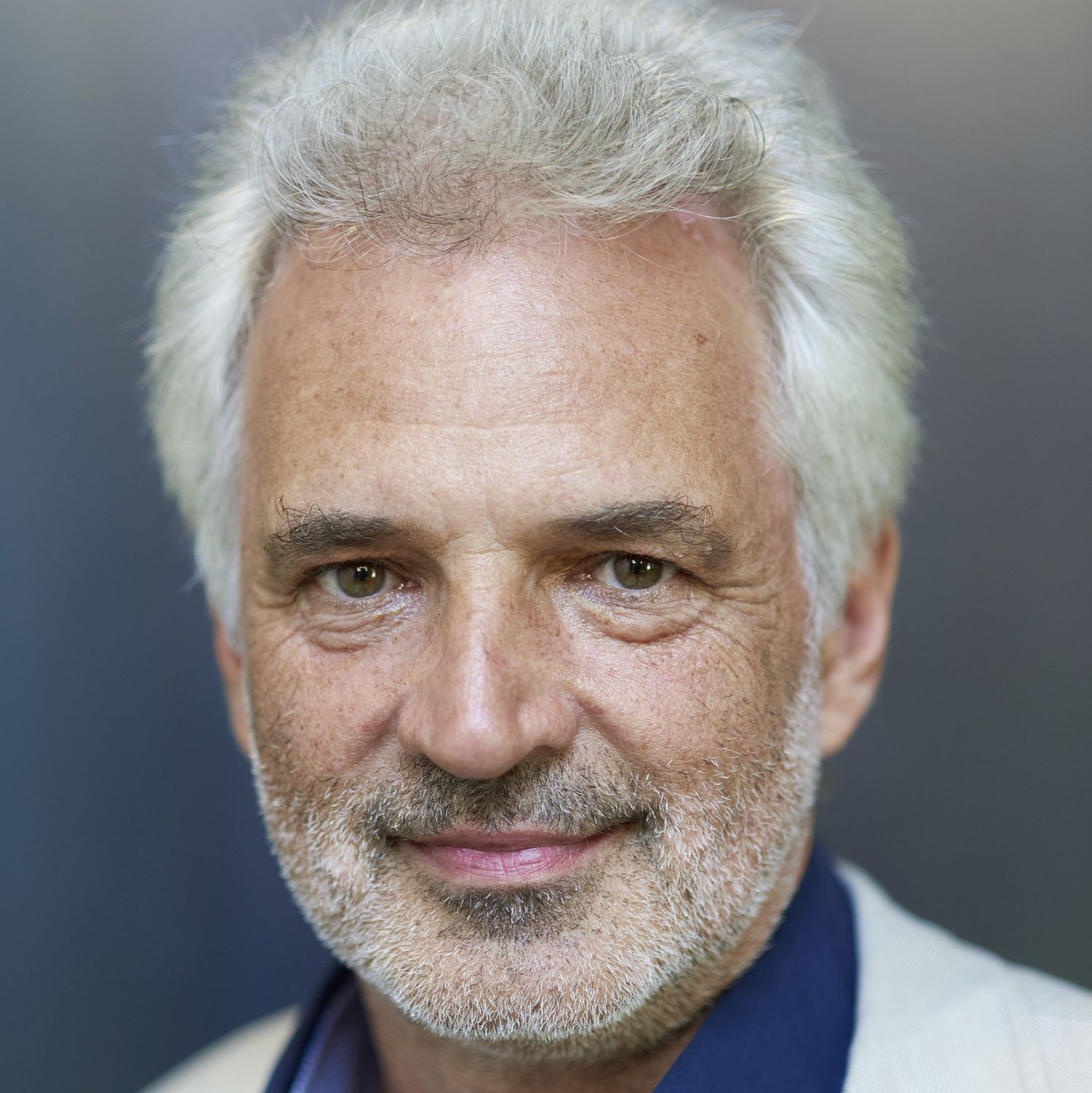 Liebe Studierende, verehrte Kolleginnen und Kollegen, liebe Freunde der HfMDD,
im Frühjahr dieses Jahres ist in mir die Entscheidung herangereift, keine zweite Amtszeit anzustreben. Die Gründe waren zum Zeitpunkt der Entscheidungsfindung rein persönlicher und familiärer Art. Bei aller Freude an der Arbeit als Rektor der HfMDD hatte mich der Wunsch nach mehr Lebenszeit mit meiner in Stuttgart lebenden Tochter, die im August zum zweiten Mal Mutter wird, dazu gebracht, in Zukunft wieder freiberuflich tätig zu sein.
Nun hat meine aus persönlichen Gründen getroffene Entscheidung eine berufliche Untermauerung erfahren. Im April kam mir zur Kenntnis, dass die Hochschule für Musik und Darstellende Kunst Stuttgart eine Rektorin/einen Rektor sucht. Im Kontext der getroffenen Lebensplanung habe ich mich auf diese Stelle beworben und tatsächlich ist der Ruf als Rektor an die HMDK Stuttgart inzwischen an mich ergangen.
Noch während der Sommerpause werden die Gespräche mit der Hochschule für Musik und Darstellende Kunst Stuttgart und den Ministerien von Sachsen und Baden-Württemberg beginnen.
Sobald es Neuigkeiten gibt, werden wir darüber informieren.
Unabhängig von all dem wünsche ich Ihnen einen erholsamen Sommer bei bester Gesundheit,
Ihr Axel Köhler
Rektor
Stage practice guaranteed
The student ensemble projects come to an end in concerts, performances and sessions in the modern, multifunctional concert hall of the music college and in renowned venues in Dresden and the region. A great opportunity to gain musical professional experience as part of regular training and to gain stage experience!
Focus on Professional Career
The focus of the course is the development of an artistic personality with all its creative potential. The basis for this is knowledge of the requirements of the current music business. With events on the topic of "career entry", the students are empowered to confidently shape their career path. You can prepare for the realities of your professional career!
---