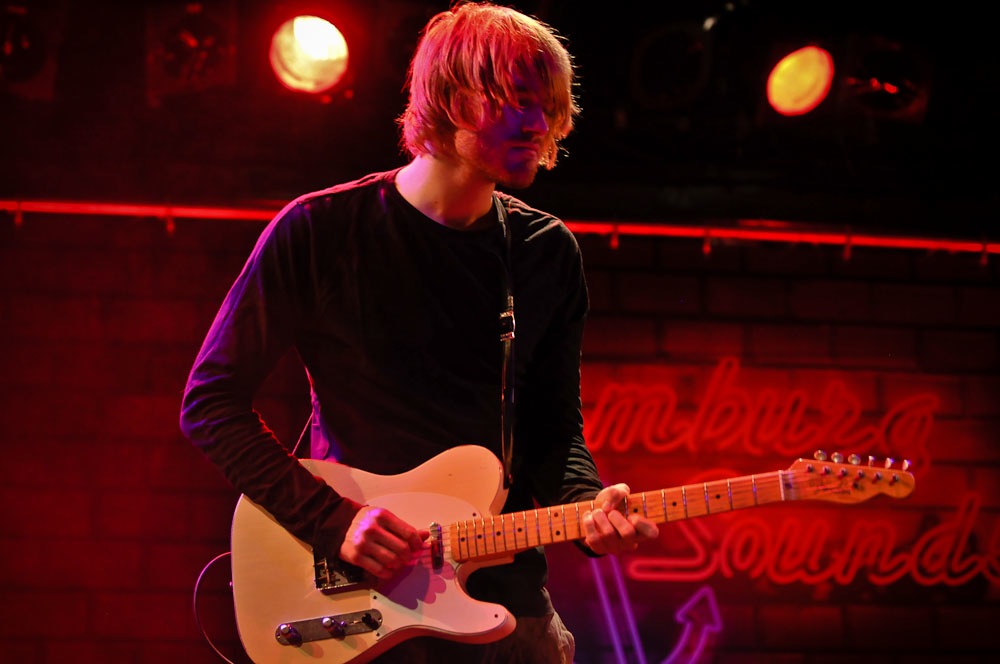 16.12.22 Friday 19:00
Hochschule für Musik Dresden, Probebühne, Wettiner Platz/Schützengasse 29, Dresden
Die E-Gitarre-Studierenden der Klassen von Prof. Stephan Bormann, Prof. Ralf Beutler, Lars Kutschke und Igor Osypov werden in einem Konzert ihre Annäherung an den "weiten Kosmos" der Jazz-Gitarre präsentieren. Die Musizierenden entlocken ihrem Instrument alle Facetten des Jazz-Gitarren-Spiels: Es wird Solo gespielt, im Duo, Trio, in der Band, es wird improvisiert, interagiert, die Gitarren werden leise flüstern, laut schreien, eine Zeitreise in die Vergangenheit und in die Zukunft unternehmen und natürlich wird man auch mal das ein oder andere große Vorbild wiedererkennen.
Da jede:r der jungen Musikerinnen und Musiker seinen individuellen Ansatz sucht und oft auch schon gefunden hat, verspricht es, ein sehr abwechslungsreicher Abend zu werden – THE MAGIC OF ELECTRIC GUITAR!
Druckansicht dieser Seite