5th European Guitar Award: 2-5 April 2020
Postponed to 7-10 January 2021 due to corona restrictions
The 5th European Guitar Award at the Dresden University of Music is now taking place from 7th to 10th January 2021. It is postponed from 2020 to 2021 due to the corona-related restrictions. In 2021, the tradition of the highly regarded competitions from 2007, 2009, 2012 and 2016 will be continue.
The European Guitar Award will be given to exceptionally creative guitarists based on the decision of the committee. The aim of this selection is to find musicians, who have the competence and proficiency to combine an original and intensive way of performing with a high instrumental quality. The competition is open to any musician from all European countries as long as they were born after April 5th, 1990. To be considered for this award, presented compositions of the applicants must be original (compositions related to traditional themes are also allowed).
There are no restrictions on type of guitar, styles of music or duration of single works. However, final performances must not be longer than 15 minutes and music has to be performed live, by two musicians at most (the composer must be one of them). When there are two musicians performing as a duo, there are no restrictions as to what the second instrument should be.
---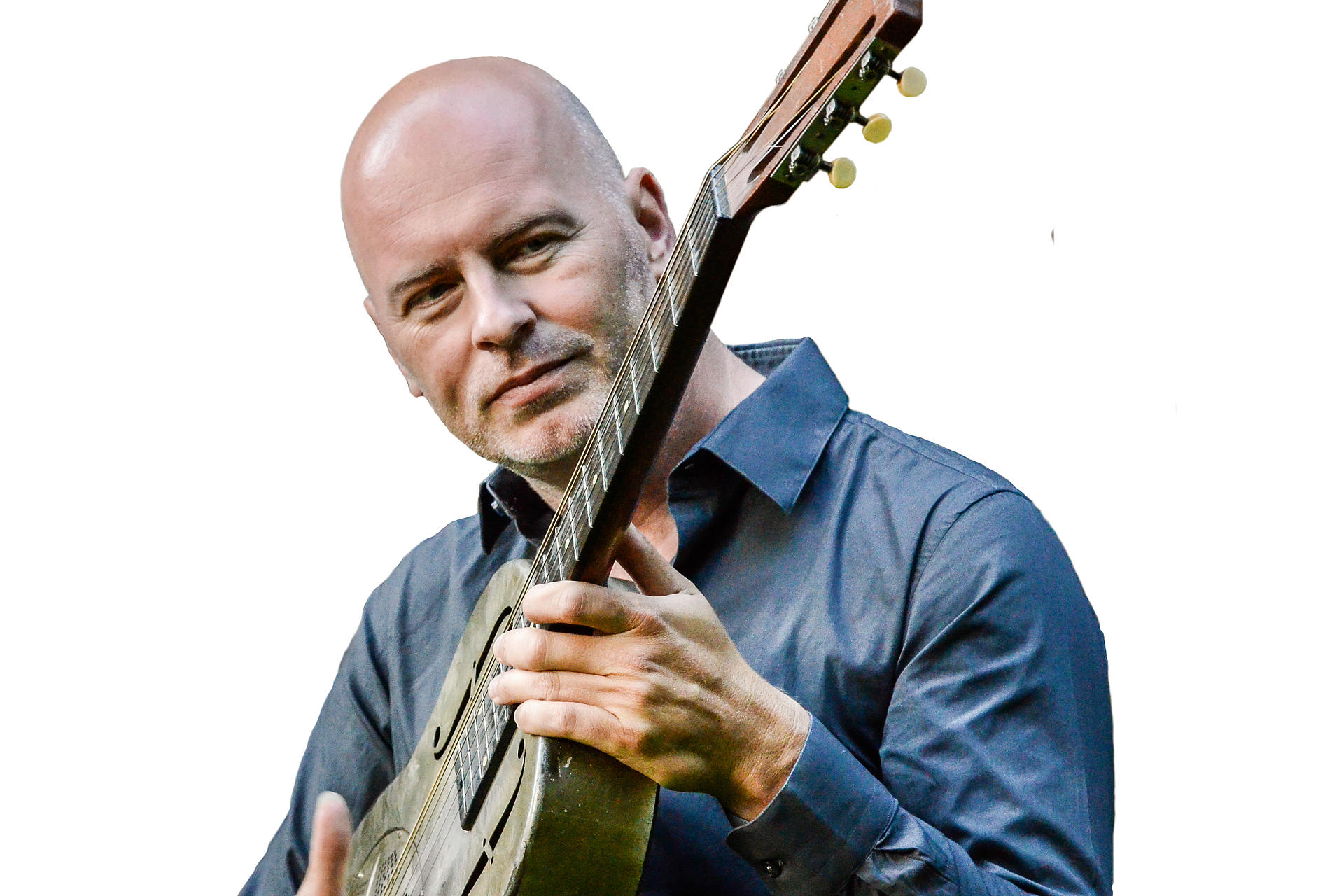 The committee's decision shall be final.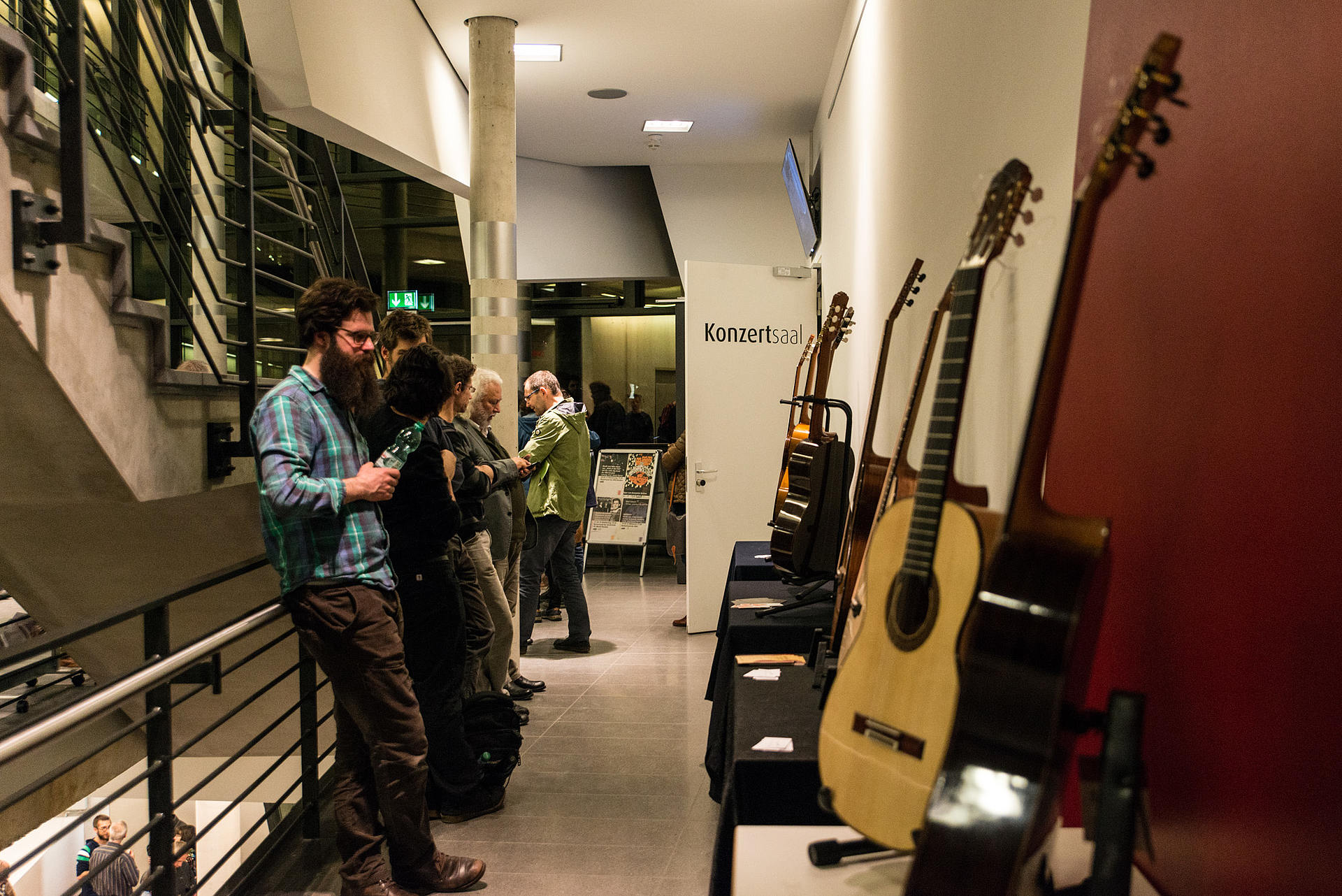 The application process was completed on February 20, 2020.
The jury selected the finalists of the 5th European Guitar Award:
Gulli Björnsson (Iceland)
Manel Ferreira (Portugal)
Armin Kulla (Germany)
Karlijn Langendijk (Netherlands)
Benedikt Müller (Germany)
Antonin Pevala (Czech Republic)
Andrea Scalmana (Italy)
Marton Stummer (Hungary)
Christian Zack (Germany)
Fabian Zeller (Germany)
The final will be held on January 10, 2021.
Our Thanks to
… the Ostsächsische Sparkasse Dresden, the Deutsche Werkstätten Hellerau, the Freundesgesellschaft der HfM Dresden, Equicon Jena, SCHOTT Music, Bestacoustics and the numerous private sponsors for the friendly support.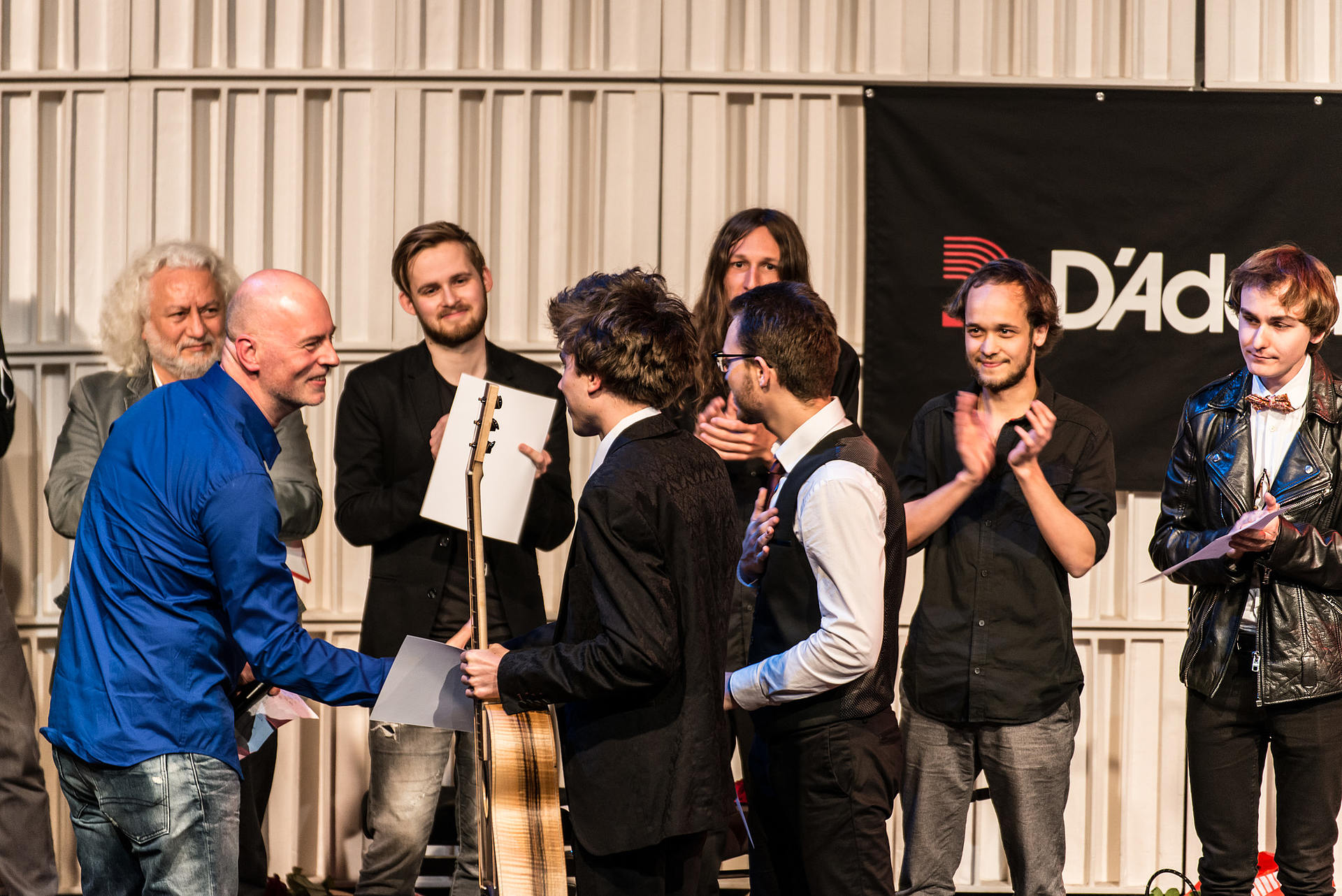 Final Round
The final round will be held in the concert hall of the Dresden University of Music on Sunday, January 10th, 2021 (11 a.m. to 4 p.m.). The committee will select up to twelve projects out of the submitted applications. Each finalist may perform up to 15 minutes. Usage of PA and a sound check are possible, if desired.
The Award
The winner(s) of the European Guitar Award will receive prize money in the amount of 12,000 Euro. The award may be shared.
Winners will also be given the opportunity to participate in the YOUNG MASTERS TOUR and give concerts at various places.
Selected works of the winner(s) can be published on SCHOTT MUSIC.
Included is also a CD production with the German record label DOCTOR HEART MUSIC.
As a special prize the audience award includes a fine steel string guitar from the Australian company COLE CLARK amounting to 3,000 Euro.
The presentation of awards will be part of the concert performed by winners on January 10th, 2021, 7:30 p.m. in the Concert Hall of the Dresden University of Music.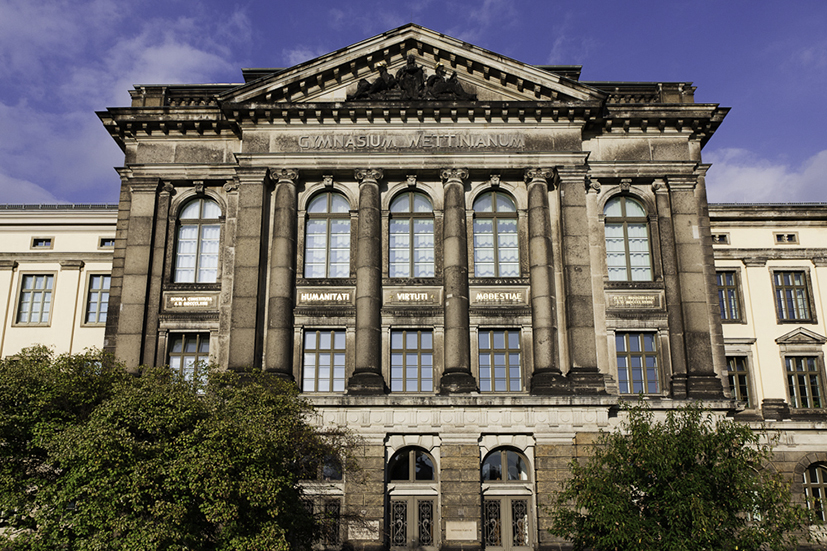 European Guitar Award
Artistic Direction: Prof. Thomas Fellow

Mail Address
Hochschule für Musik Dresden
5. European Guitar Award
z. Hd. Prof. Thomas Fellow
Wettiner Platz 13
D - 01067 Dresden/Deutschland

Competition's Office
Hochschule für Musik Dresden
Fachrichtung Jazz/Rock/Pop
Wettiner Platz 13
D - 01067 Dresden
E-Mail: stopspam_6d421605c6ca98e3c1d4ca26f3208ab1
---
01/07/21 Thursday 19:30
Concert hall of the University of Music, Wettiner Platz / Schützengasse
5th European Guitar Award
Opening and New Years Concert
Manuel de Falla: Nights in the Gardens of Spain
Mauro Giuliani: Concerto No. 1 in A major op. 30
Soloist: Pavel Steidl/CZ
Joaquin Rodrigo: Concierto de Aranjuez
Soloist: Zoran Dukić /CRO
Piano: Students of the Piano Classes of the University of Music Dresden
University Symphony Orchestra
Conductor: N.N.


01/08/21 Friday 19:30
Concert hall of the University of Music, Wettiner Platz / Schützengasse
Guitar Mania
with Jeseok Ban (Akademie für Tonkunst Darmstadt), the duo Dvořáček & Caba (Academy of Music Arts Prague) and Peter Graneis (Royal Conservatory The Hague) as well as selected students from the University of Music Dresden


01/09/21 Saturday 19:30
Concert hall of the University of Music, Wettiner Platz / Schützengasse
The world of the Guitar
A breathtaking guitar evening with Tilman Hoppstock, Stephan Bormann, Reentko Dirks and Petteri Sariola/FI


01/10/21 Sunday 11:00-16: 00
Concert hall of the University of Music, Wettiner Platz / Schützengasse
5th European Guitar Award - Public Finale
The participants present their own compositions as solo performances or in the smallest form of chamber music. There are no stylistic restrictions for the music of the participants.
The audience is asked to vote for the audience award!


01/10/21 Sunday 19:30
Concert hall of the University of Music, Wettiner Platz / Schützengasse
5th European Guitar Award - Living Legends
Concert by selected jurors and the winners of the competition
For the crowning finale of this year's European Guitar Awards, two true legends of concert guitar will be heard in addition to the winners: Zoran Dukić and Pavel Steidl. They could hardly be more different in their way of playing, but both are unmatched in quality. A summit of guitar music!
​​​Workshop fees are payable at the entrance at the beginning of the workshop.

Daily fee for participation in the workshops:
50.00 Euros/ reduced 30.00 Euros.

Fee for 1 workshop:
20.00 Euros (no reductions)

Workshop fee for both days:
80.00 Euros / reduced 50.00 Euros
to be paid at the first workshop on 01/08/21, from 11:00 a.m.

01/08/21 Friday
12:00 | Flamenco meets Funk
Reentko Dirks demonstrates and explains some techniques from flamenco (Rasgueado) and funk music (slapping, strumming) and shows how these elements combined can lead to an unorthodox, new sound. Knowledge of staff notation is not required, the workshop is aimed at both steel string and nylon string guitarists.

14:00 | Warm Up / Arranging / Improvisation
In this course, Stephan Bormann gives insights into introductory exercises that are fun, and at the same time will help improve the playing technique and inspire creative practice. In addition, there will be an introduction to simple approaches on making arrangements for solo guitar. Spontaneity and enthusiasm will be stimulated with ideas for improvisation.
16:00 | Technique required for music and vice versa
Tilman Hoppstock will not only present his extensive repertoire of technical studies, but also partly discuss and perform various exercises with the students on the guitar. In addition, the integration of natural, musical movements is the basis for many exercises. This workshop is less about introductory exercises or pure finger training, but rather about very conscious and concentrated learning of certain patterns.


01/09/21 Saturday
12: 00 | One Man Band
Petteri Sariola will present tapping techniques and percussive grooves from his repertoire and combine them with sonorous chord progressions.

14:00 | BLACK BILE - Melancholy as inspiration
Zoran Dukić will illustrate the important influence of melancholy in music using essential musical examples.

16:00 | THE FINE STYLE
Pavel Steidl talks about the "correct and beautiful" lecture in the field of classical guitar music and the freedom, possibilities and requirements for the player.