Acoustic Guitar
Concert Music/World Music/Jazz/Pop
The study of the guitar at the Dresden College of Music is characterized by the abolition of the strict separation of the concert guitar and jazz guitar in the training practice. This created a comprehensive artistic and pedagogical training for an all-round musician on this instrument. This interdisciplinary and practice-oriented teaching is considered one of the most successful of all today.
---
Training
Broadly Diversified, Practically Oriented, Individually
The focus of the study programme is the development of an artistic personality with all its creative potential, who confidently meets the requirements of the current music business. The basis for this is the comprehensive technical and musical training and promotion of creativity and independence.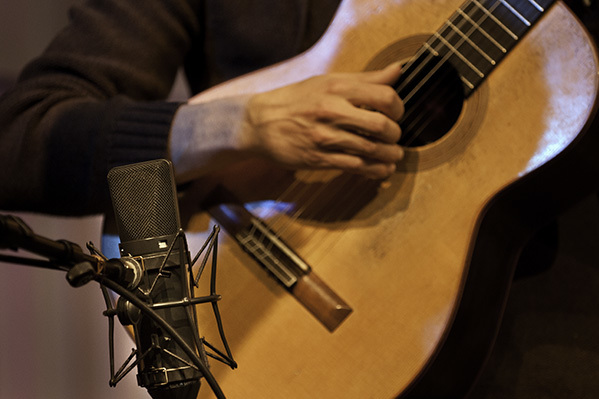 Concert Guitar & Fingerstyle
The basic Bachelor degree guarantees a good and diversified education in which all essential styles and variations of the acoustic guitar are dealt with in detail. Besides the music for concert guitar (and lute/vihuela) from the Renaissance to the present, the traditional and modern variations of fingerstyle belong to the main focuses of the study.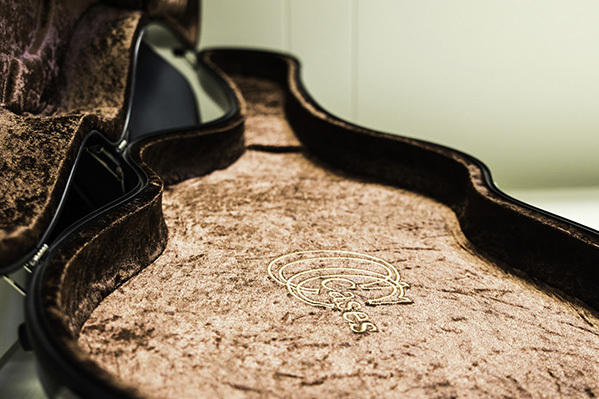 International Music Styles
Substantial insights into folkloristic inspired music (e.g. Latin America, North America, Spain, the Arab world) complete the course of study. There are in-depth seminars on the rhythms of Brazil, the Argentine tango, the influences from Arabia and flamenco, the music of the Balkans and the traditions of fingerstyle.
Accompany, Arrange, Compose
Intensive lessons in the art of accompanying and arranging as well as working together on their own compositions constitute an essential cornerstone.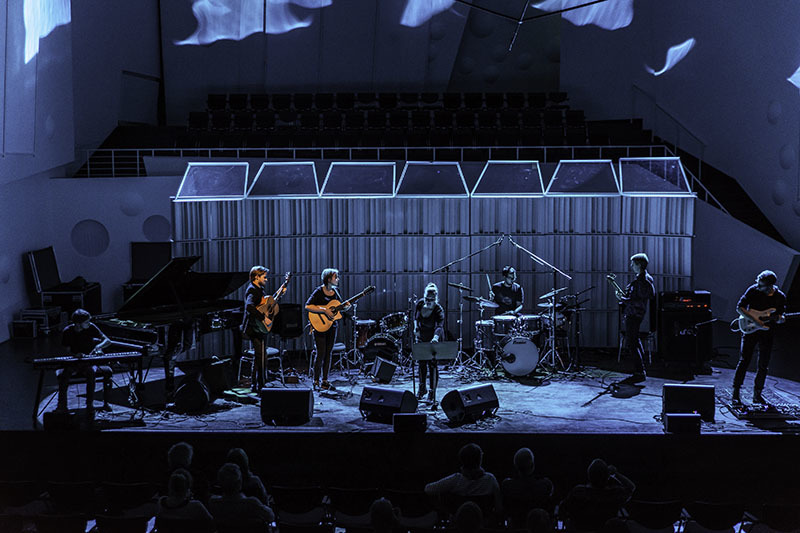 Concert and Stage Experience
The training spectrum is rounded off by offers such as performance, different ensembles and musical projects, work in a recording studio and insights into the areas of booking/promotion/copyright.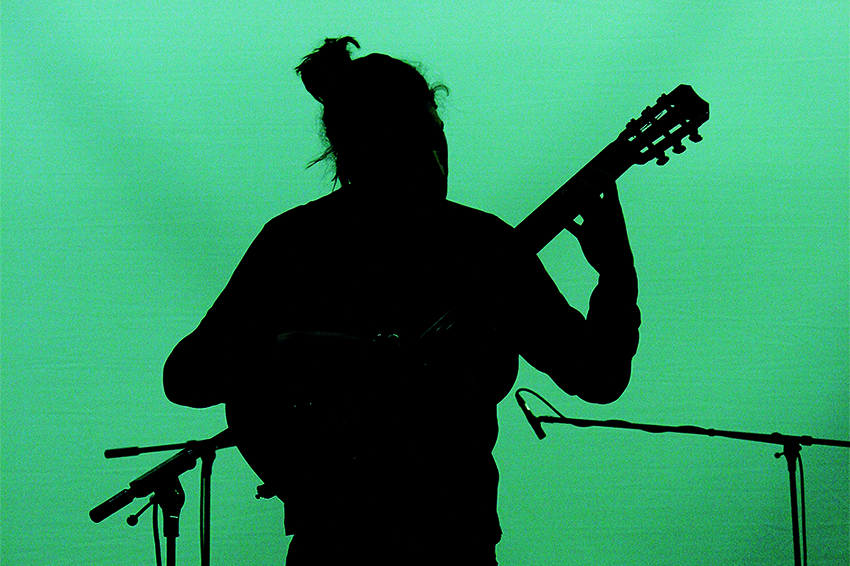 Interdisciplinary Networking
The guitar training at the Dresden College of Music is characterized by stylistic openness. The training courses Jazz/Rock/Pop-E-Guitar and Acoustic Guitar are strongly interconnected. Throughout the entire course of study, there is a constant connection with jazz training on the guitar, whose basics are compulsory in the bachelor's course and can then be taken optionally according to individual objectives and interests.
Bleiben Sie über die Aktivitäten der Gitarrenklasse auf dem Laufenden und besuchen uns auf Facebook. Der obenstehende Videolink für direkt zur Facebookseite der Gitarrenklasse Dresden.
In the Master's programme and Master Class, the creative element, the individual language and the development of interesting programmes and projects become the focus of attention.
---
Further Information on the Study Programme
Admission Requirements, Course of Studies, Courses
---
Studiendekan Jazz/Rock/Pop
Sprechzeit in der Vorlesungszeit:
Do: 15:00-15:30
Raum W 1.14
Jens Wagner
Stellvertretender Studiendekan Jazz/Rock/Pop
Jazz/Rock/Pop Klavier
Methodik, Improvisation, Ensemble
---
Faculty
Professors & Lecturers
Dekan Fakultät II
Jazz/Rock/Pop Gitarre
Montag, 11.00-12.00 Uhr
Raum G 1.11
Bitte vorher per Mail anmelden:
stopspam_08ddaf7f71757deb37918aa552ae4b60
Contacts for all professors, lecturers and staff can be found here
---
Prof. Malte Burba veröffentlicht kompaktes Lehrbuch zu experimentellen Spieltechniken auf Blasinstrumenten