Instrumental and Vocal Pedagogy
IVP
The discipline of instrumental and vocal pedagogy (IVP) trains future instrumental and vocal teachers and thus pursues a comprehensive artistic and pedagogical education at the same time.
---
Training
Broadly Diversified, Practically Oriented, Individually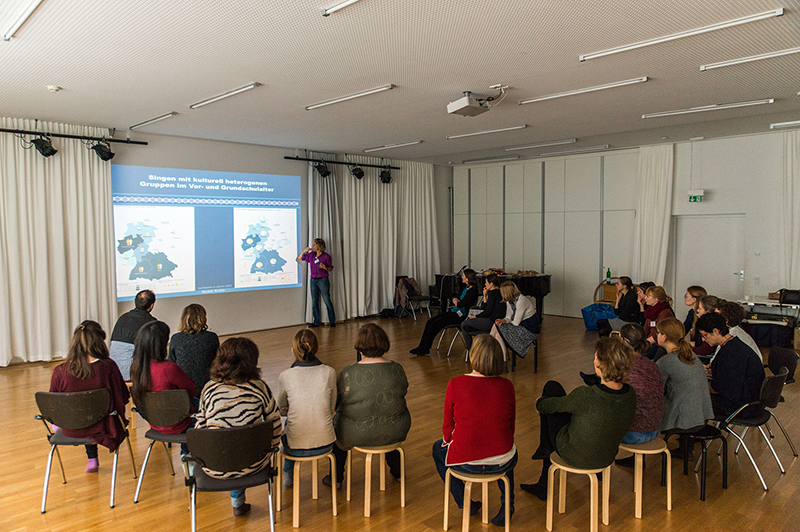 This discipline is characterised by the high practical part of the training as well as a close connection of these practical parts to the scientific examination of musical learning and teaching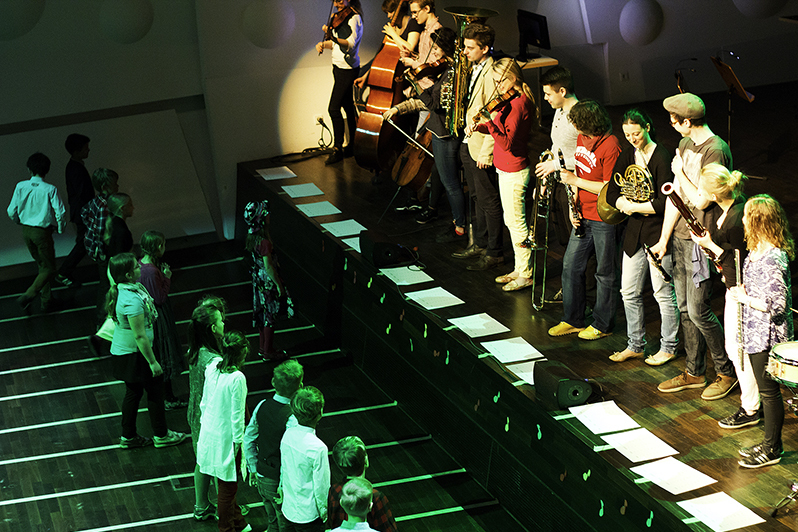 Regular workshops on specific music pedagogical topics and the teaching of an additional qualification in music pedagogy, which goes beyond the qualification for teaching artistic specialisation, enable students to develop their individual profiles and, not least, improve their career prospects.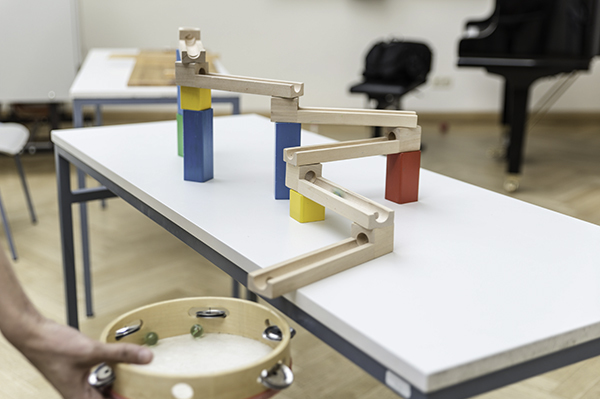 Institute for Musical Teaching and Learning
In In addition to researching the social and musical framework conditions that accompany instrumental and artistic learning processes and the recognition and promotion of musical talent by the children's class, the main tasks of the Institute for Musical Teaching and Learning include holding national and international symposia, lectures, workshops and discussion forums.
---
Further Information on the Study Programme
Admission Requirements, Course of Studies, Courses
---
Leiterin des Institutes für Musikalisches Lehren und Lernen und der Kinderklasse
Studiendekanin IGP
Beauftragte für Gleichstellung, Frauen und Inklusion der HfM Dresden
Gleichstellungbeauftragte der Fakultät II
Contacts for all professors, lecturers and staff can be found here
---
Hochschulprojekt erhält 24.990 Euro für digitalen Gitarrenunterricht
Dresdner Kunstpreis 2020 für Katja Erfurth und Förderpreis für Verein Musaik – Grenzenlos Musizieren e. V.